Many of us agree on how most fans will rarely revisit your Facebook Page (1 in 6 actually). This leaves us with the only hope that our updates will show in their newsfeed and for this, we are willingly paying Facebook to help us do so… Facebook Ads, Sponsored Stories, Promoted Posts, Promoted Pages… all these may do the job, but they have a cost.
So can we do otherwise?
Well, Yes. – There is a way to help your fans see more of your Facebook Page's updates!
Facebook offers users the possibility to receive notifications each time a page they liked posts a new update:

So how do you make this happen? Well, this feature is automatically turned off by Facebook for each user, so you have got to ask your fans to activate it. Here is how:
Once a user has liked your page, the "Liked" button remains active and offers them different options, the 2 that actually interest us here are:
Get Notifications: this feature will send a notification to your fans each time you post on your page
Show in Newsfeed: this feature makes sure your posts will show up in your fans newsfeed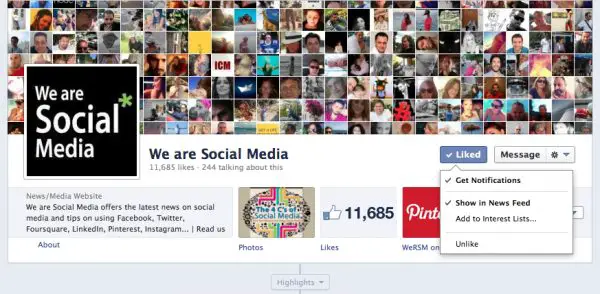 Try asking your fans to do this, explaining this will help them to maximize their fan's experience!
Of course, we are not saying you should not use the advertising products offered by Facebook, but making sure your fans will see your updates may strongly decrease your advertising budget!
You might also like
---
More from Facebook
---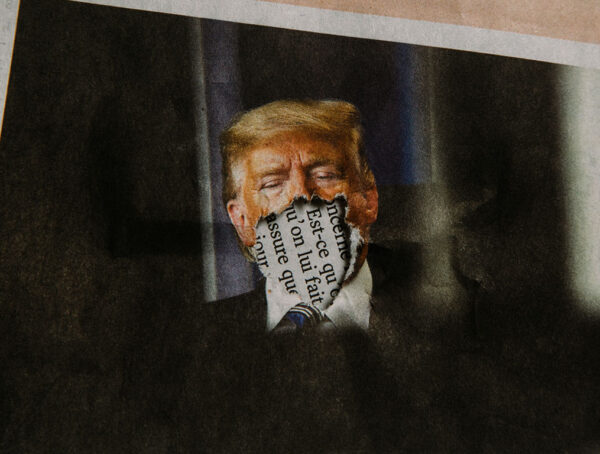 Following the recent events in Washington DC, Facebook CEO Mark Zuckerberg has announced an indefinite ban on Donald Trump from …