One Click Coffee's founder, Pollyanna is scouting the world to share the best coffee shops to work from when traveling. This week, we're in beautiful Amsterdam.
So you've found yourself by the canals of Amsterdam in search of delicious coffee and speedy wi-fi, but there's just one problem… Searching for 'Coffee shop' whilst in Amsterdam will lead you down a rabbit hole of quirky cannabis establishments! Whilst many of these do come with great wi-fi, today I'm here to give you the drug-free guide to being productive in 'Dam.
Monk Coffee Roasters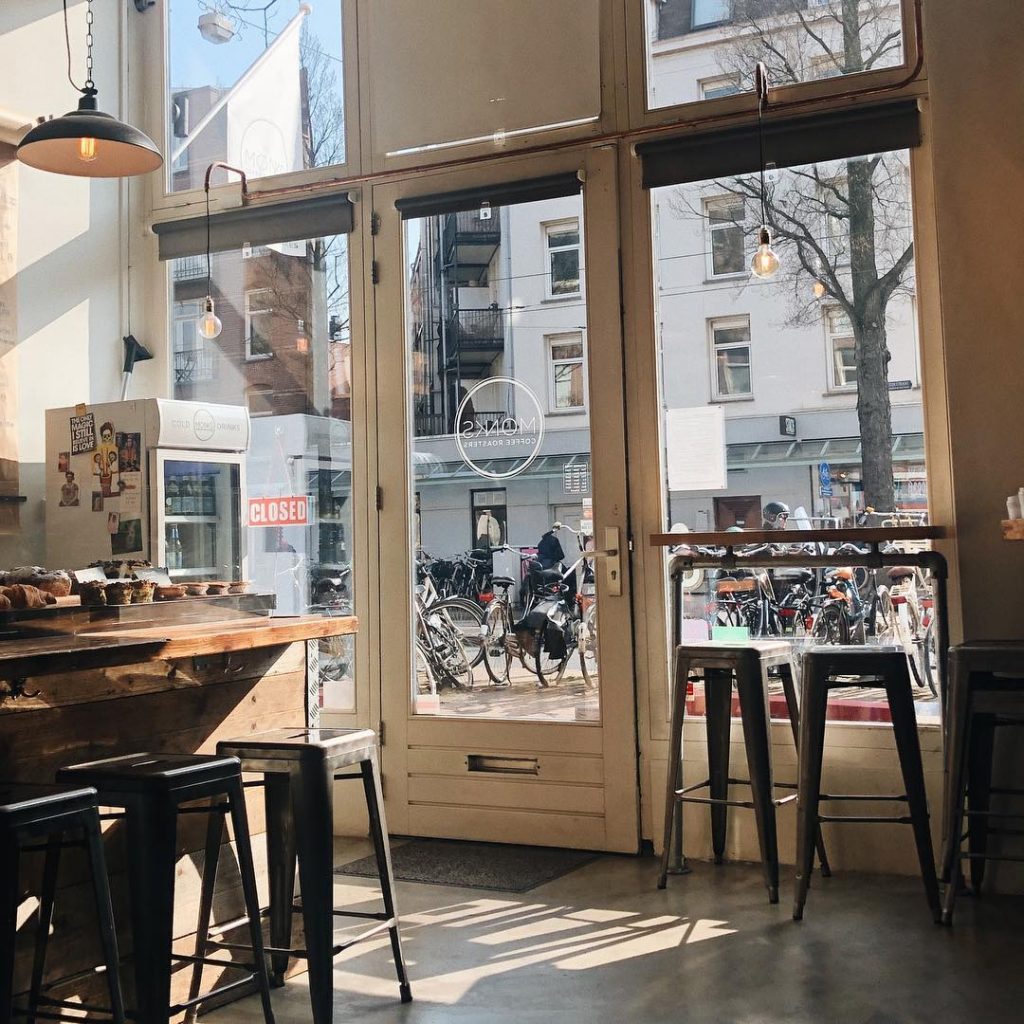 First up, Monk Coffee Roasters. This was one was recommended to me after I found myself with a couple of hours to kill between meetings. It's got plenty of tables – big ones if you've found fellow freelancers to hang with, and solo tables and benches for when you just need to crack on with your headphones in. The baristas are friendly and welcoming, and are very happy to help you pick out one of their awesome breakfast or lunch plates. Monk gets bonus points for having plenty of plug sockets, and a loyalty card – so you'll probably want to bookmark this one if you're a coffee shop freelancing regular.
The Butcher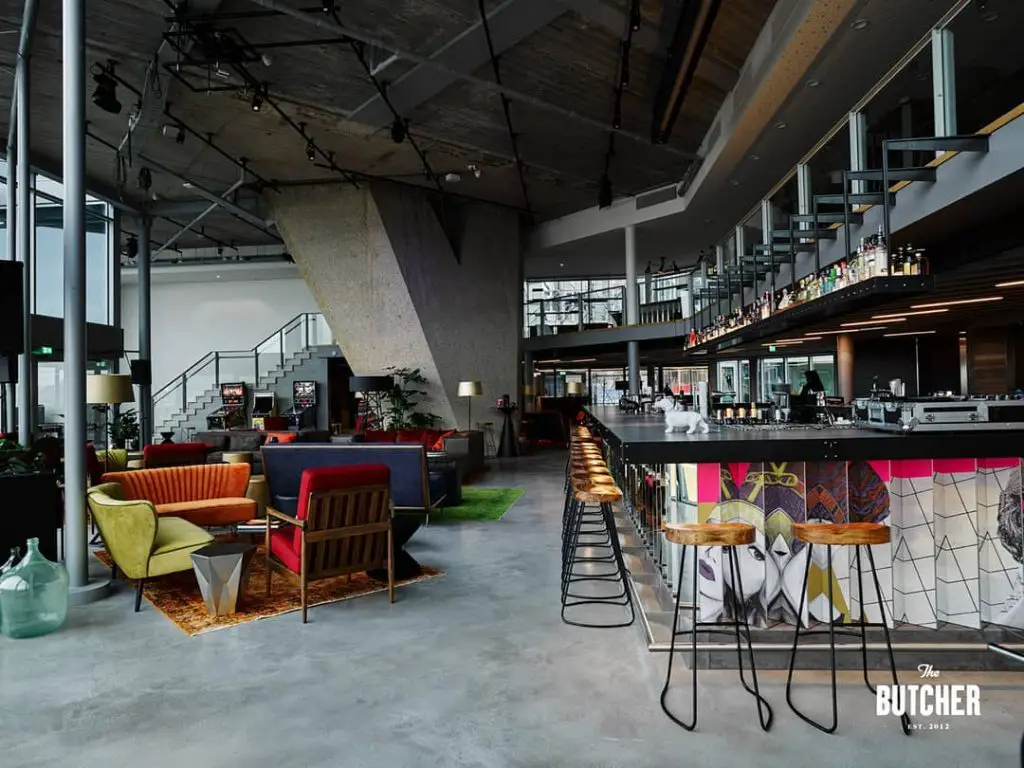 Next, The Butcher which is right underneath the A'Dam Lookout (also recommend having a go on this if you like heights and swings). To get to The Butcher you need to jump on the free clipper boat from the station and then you can settle up in the quirky restaurant and bar. It's pretty quiet during the day as it's more of an evening establishment which makes it perfect for getting on with that presentation whilst everyone fights for seats on the mainland.
Coffee & Coconuts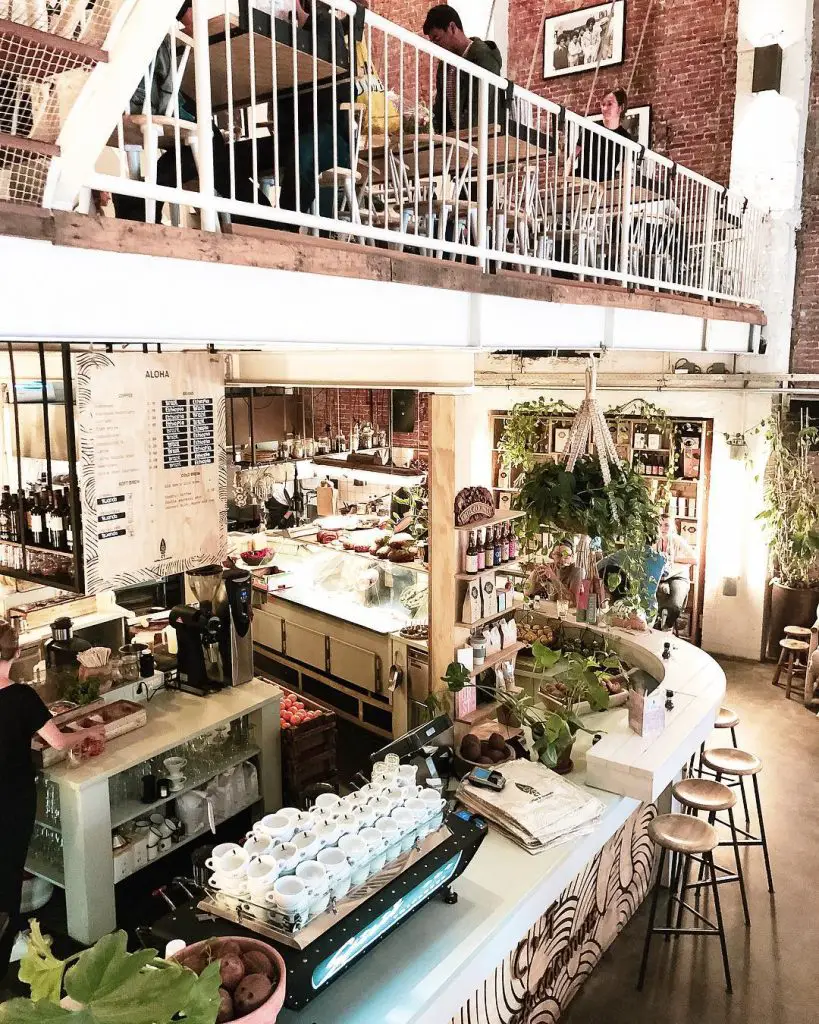 You've probably seen this one on Instagram, but Coffee & Coconuts is popular with bloggers for a reason – great food, good coffee, and multiple floors to explore and find your cubby hole. Personally, I went for a large coffee, fresh orange juice, and a stool at the bar with my laptop, but you might find yourself sitting on a bean bag, or propped up at a long table overlooking the rest of the shop. Worth going here in the week, at the weekend you will be up against tourist central. Fun fact, it used to be a cinema back in the roaring 20s!
The Hoxton Hotel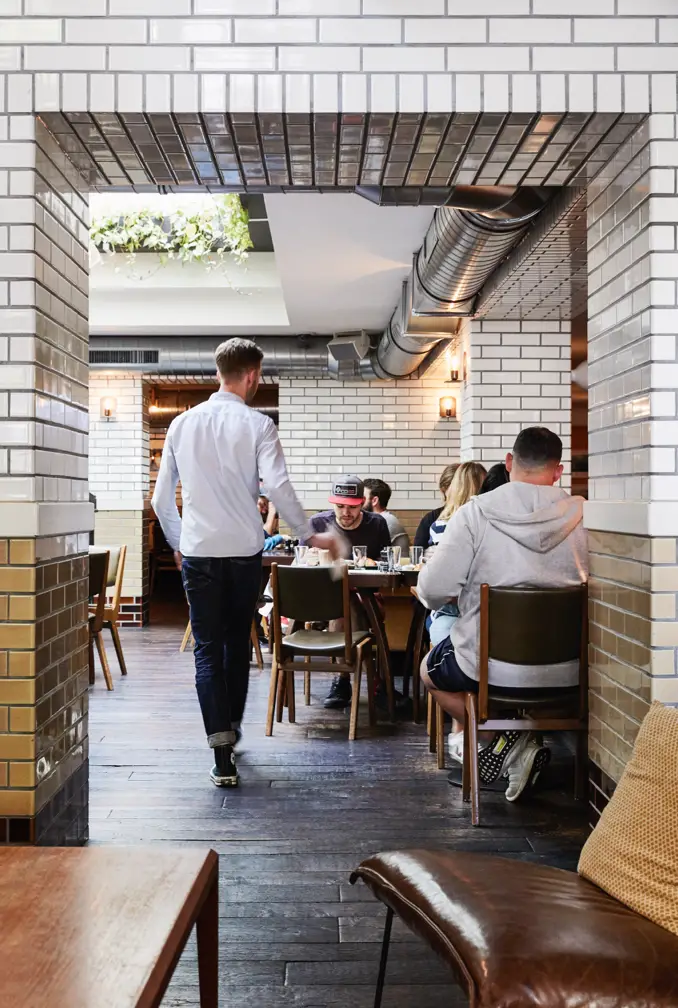 Is it really a coffee and wi-fi list if you don't mention The Hoxton Hotel? Yes, it's cliche, yes you can literally go to one anywhere in the world, but there's a reason it's in every city and it's because it's perfect for freelancers. The Amsterdam Hoxton is placed on one of the quietest canals (behind the red light district), so you don't have to fear groups of tourists slowing down your wi-fi. Table service is what makes this place as you can sit and while away the hours with your laptop and headphones whilst the baristas pour you coffee after coffee… Step outside for fresh air and watch a boat glide past for peak freelance Instagram fodder.
Bocca Coffee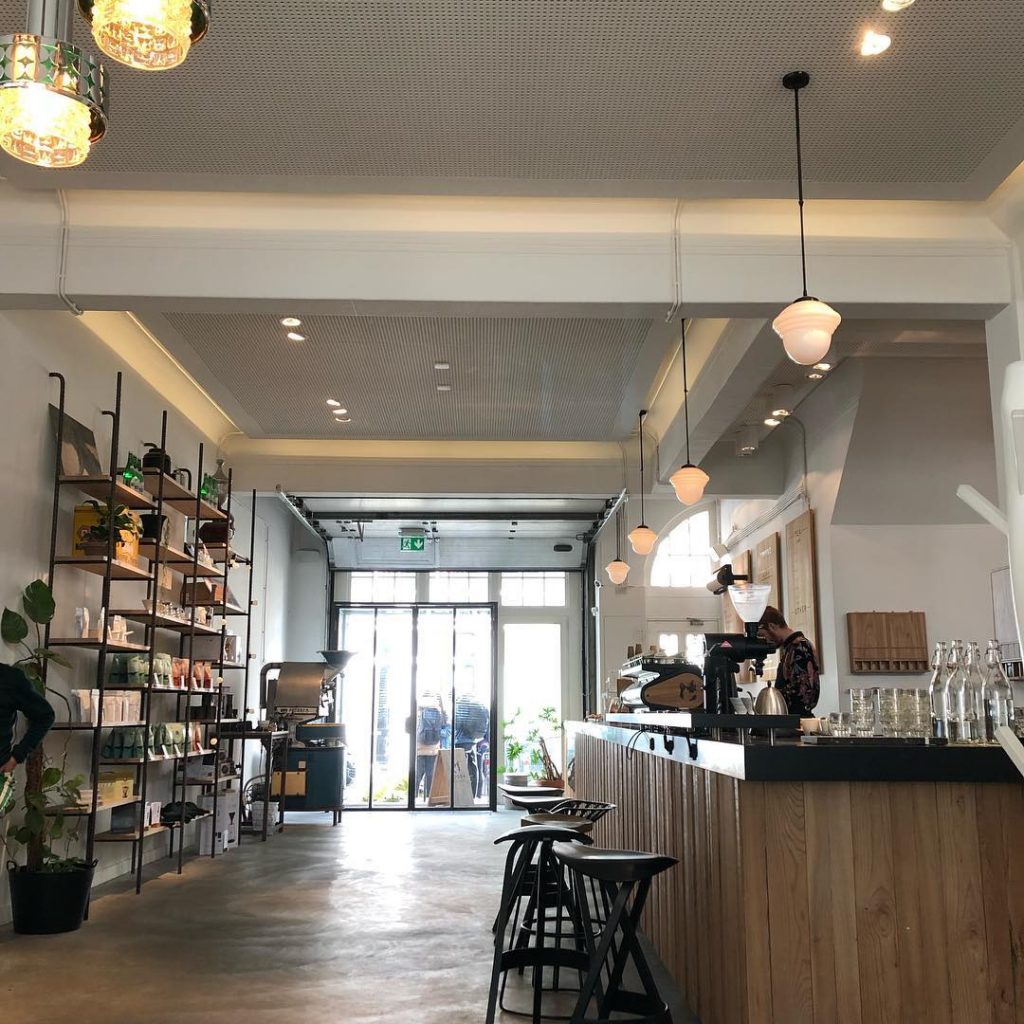 Finally, Bocca Coffee. If you're a bit of a coffee geek like me you'll have come across Bocca on the ole' Dutch coffee listicles of the internet but for those new to Bocca these guys are obsessive about coffee quality. I enjoyed a wonderful filter whilst catching up on emails – you can choose to sit up on tables and soak in the coffee atmosphere or you can hide round the corner and plug in for the morning.
So the next time you are in the 'Dam, you will know where to get your ☕️.
Pollyanna drinks a lot of coffee but is living in a world where access to great coffee is limited by your postcode. She set up
One Click Coffee
to help people to discover and enjoy good coffee from across the world, whilst learning along the way about how it's produced, roasted, and brewed. 
Read next: Facebook Is Getting Rid Of Messenger Codes
---
You might also like
---
More from Lifestyle
---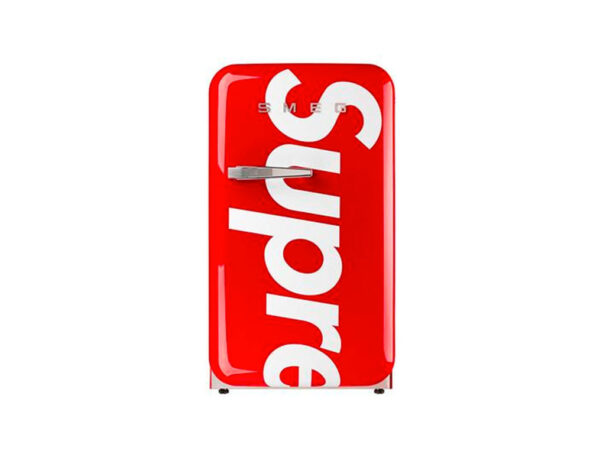 Supreme is about to drop one of the coolest accessories of its SS21 collection: A 2.5-foot tall mini-fridge in collaboration …