A group of child health advocates and experts are asking that Facebook shuts down Messenger Kids amid fears that the app will affect the healthy development of young children.
The plea by 97 child health experts came in a form of a letter addressed to Facebook CEO Mark Zuckerberg himself. Signed by the coalition of individuals and 19 nonprofits including Common Sense Media, Campaign for a Commercial-Free Childhood, and Parents Across America, the letter asks Zuckerberg to shut down Facebook's recently-launched Messenger Kids app. The app, a version of Facebook Messenger aimed at 6-to-12-year olds, will be ad-free, but child health advocates are voicing their fears about the effects of increased device usage on young children.
They are pointing at recent studies that have found links between increased usage and a range of issues like depression, an unhealthy body image, sleep issues, and more. One of the studies, published by a psychology professor at San Diego State University tied social use by teens to lead to increased rates of depression. The professor, Jean Twenge – author of iGen – also signed the letter to Zuckerberg. Another study found that teens are 47% more likely to say that they are unhappy if they use social media often.
Facebook has been under a lot of pressure lately – especially to clean up its News Feed – so it can't really afford another major issue on its hands. The company has said that it's been careful with Messenger Kids, but can we be sure that it's safe for our children? That's one thing on many peoples' minds right now.
The letter expresses experts' doubts that even if Facebook has gone the extra mile to create safeguards, "the app's overall impact on families and society is likely to be negative, normalizing social media use among young children and creating peer pressure for kids to sign up for their first account."
Facebook says it's been having conversations with parents who say that the app has helped them in many ways – among others, to stay in touch with their kids, and help their kids stay in touch with family. While that may very well be the case, many parents and experts alike, are warn that children's time on social media should be cut to a minimum.
The letter asks Facebook to shut down the app altogether, instead of trying to make it better. As it reads, "Raising children in our new digital age is difficult enough. We ask that you do not use Facebook's enormous reach and influence to make it even harder."
Will Facebook listen? Mark Zuckerberg, the ball is in your court.
---
You might also like
---
More from Facebook
---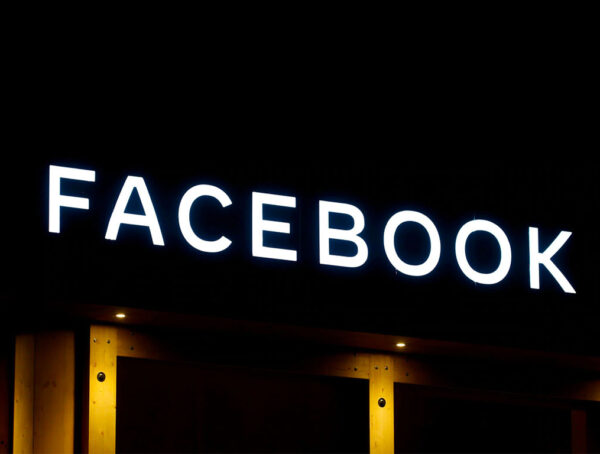 Facebook is to begin testing a new brand safety options, including new Facebook Ads topic exclusion controls for a small …