Many Instagram power users have been complaining that they have been suffering from an Instagram "shadowban." But what is it really? More importantly, have you been hit by it? 
Ok, so… what is an Instagram shadowban? Well, it seems to be a problem many Instagram users are reporting recently, and it affects the way their hashtags can be discovered by others. Many have reported that their images only appeared in searches by followers – some, not at all. They have also noticed a pretty big reduction of engagement on their images. This is logical, as many images are left out of hashtag searches. It is also incredibly annoying, as it seriously impacts any account's ability to reach new followers.
The best way to find out if you've been "shadowbanned," is to check if your images appear in hashtag searches. Have a few friends search for a hashtag before they unfollow you in Instagram, and repeat after they unfollowed you. If your images are not coming up in searches where and when they should, then you've probably been hit. So, is it actually "a thing?" Well, in February, Instagram acknowledged that it was experiencing "issues" with its hashtag search.
Not a great answer, or much more of an explanation, but it's something. We still don't know why it's happening, but Instagram doesn't seem to be bothered about it. It even suggests that it's something that users are bringing upon themselves, even hinting that it's intended in some way. It then follows up with a recommendation:
[quote]When developing content, we recommend focusing on your business objective or goal rather than hashtags. Having a growth strategy that targets the right audience is essential to success on Instagram.[/quote]
Finally, Instagram explains that good content "follows the same three creative principles you'd apply to any marketing channel," namely
– Have a distinct visual presence: Include your logo, an iconic brand element, a brand color or even a product you're known for to make your content distinct and easily recognizable for the community.
– Be a storyteller: Tell a story that supports your business goal. Whether you want to raise awareness or increase sales of a specific product, make sure the imagery and copy latter up to your main goal.
– Put thought into your creative: Be well crafted to stand out. This doesn't mean you need to build additional content for Instagram. It just means you need to put as much love and care into the content to inspire as you do in your business.
Riveting stuff. Pretty much the way anyone should be handling their Instagram presence.
Our recommendations
Be Genuine. Avoid using certain services that automate your Instagram account. i.e. bots.
Grow naturally. Avoid buying followers.
Don't be spammy. Avoid overusing the same hashtags all the time.
Remember that hashtags can be blacklisted. Avoid using broken hashtags by searching first.
---
You might also like
---
More from Instagram
---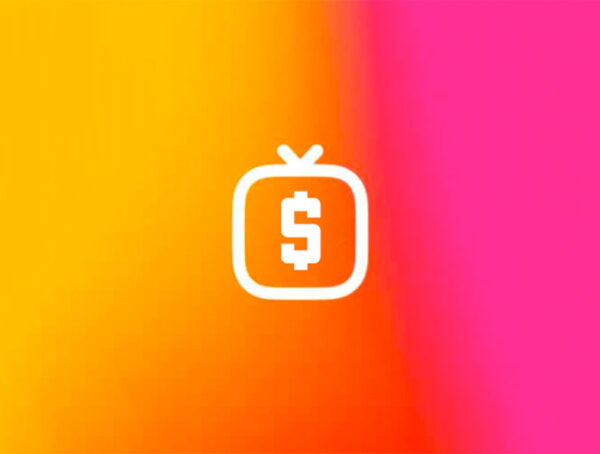 After launching IGTV ads in the US last May, Instagram is now expanding the feature to select creators in the …