Hashtags are a big part of our interaction on social media every day. However, I doubt most users have actually grasped the concept of hashtags, how to use them and what they actually offer readers in terms of relevance or context. A simple hashtag can go a long way, and make your content travel a long way as well! It's imperative that we all learn how to use hashtags as well as how NOT to use them. Here we go.
To begin, let's remind ourselves about what a hashtag is, where it can be used and why. Also known as the "pound symbol (#)", a hashtag is used before a word on Twitter, Pinterest, Facebook, Vine, Google+, and Instagram to categorise your content (adding context) and to make it searchable. It defines your interests or those of your content, allowing users to connect more easily on common ground. This is most probably very basic information for most of you, but I still get this question every day. So how SHOULD we use hashtags?
How you SHOULD use hashtags.
First rule of hashtags. Use them right, on the each platform. Hashtags might be pretty much the same thing across the board, but how they affect our content will differ on different networks. On Twitter, hashtags categorise content or discussion. On Instagram, they might help describe an image rather than categorise it. Sure, most social networks allow them, but might have different guidelines governing their use. Also, the same hashtag might have a different popularity on different networks. Keep an eye out for this because it will affect the engagement and/or the searchability of your content.
If you like our stories, there is an easy way to stay updated:
Follow @wersm
You can never "claim" a hashtag as your own, that's why it's so easy for others to hijack them and twist their meanings. When choosing your hashtag, make sure it hasn't been used in a different, often negative context. Your choice should be specific and avoid vague meanings. If it doesn't make sense, don't use it. I would encourage all to come up with short, specific hashtags that can support your content and signal specific campaigns or activations, but you need to do your research first. Hashtags have a tendency to backfire because they allow users to use them however they please.
How NOT to use hashtags.
If a hashtag doesn't categorise your content, and you're not going to use it over and over again, don't use it. Similarly, if a hashtag doesn't offer something to the conversation, leave it out. Not all content needs a hashtag to make give it context and different levels of meaning. Stay well away from using long hashtags. I guess there isn't really a rule here (how many characters), but you should assess the difficulty of a hashtag by its length. Remember that people search for hashtags to find content, so you have to think like those who are likely to search and derive meaning from them. Short and sweet does it. Don't try to tell the entire story! Think SIMPLE!
If you like our stories, there is an easy way to stay updated:
Follow @wersm
Finally, DO NOT overload your posts with hashtags. In general, try to avoid excess, of say… 25-30 hashtags. Of course you wouldn't be able to do this on Twitter, but I have seen many people overload their Instagram photos with many hashtags, hoping that they will get noticed that way. Sure, a picture is worth 1,000 words, but NOT that many hashtags. Too many hashtags make you look like you're trying way too hard and you will attract the wrong kind of following from it.
Remember. Moderation in all things! In all social media activities, we should me targeted and to the point. There's no point just throwing it all out there hoping that someone will notice.
---
You might also like
---
More from Experts Talk
---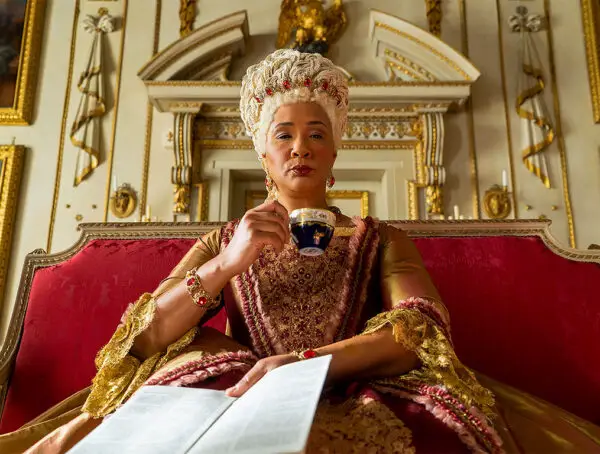 A new musical could soon come to life on TikTok, WhatsApp users are flocking to Signal and Fiverr will run …