Hashtags, these words that allow conversation to be organized and searchable, are now on Facebook
After Twitter, Tumblr, G+ and Instagram, Facebook finally announced the arrival of #hashtags. From now on, users will be able to add hashatgs to their photos and status updates and create real conversations around their posts. Of course hashtags will be searchable and even clickable according to Facebook's spokesperson:
Hashtags are just the first step into helping our users to discover what others say about a particular subject and to join in the conversation.
Facebook also announced that "trending Hashtags", like the ones on Twitter, will soon be available.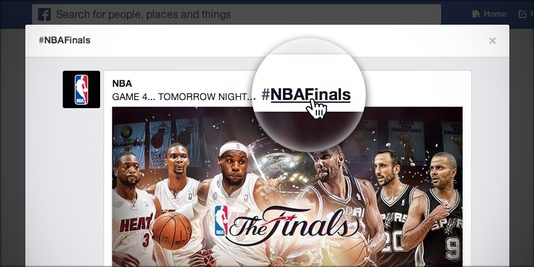 Facebook added that the service will be rolling out to users in the coming days.
[READERS] Have you got the #hashtags working yet?
You might also like
---
More from Facebook
---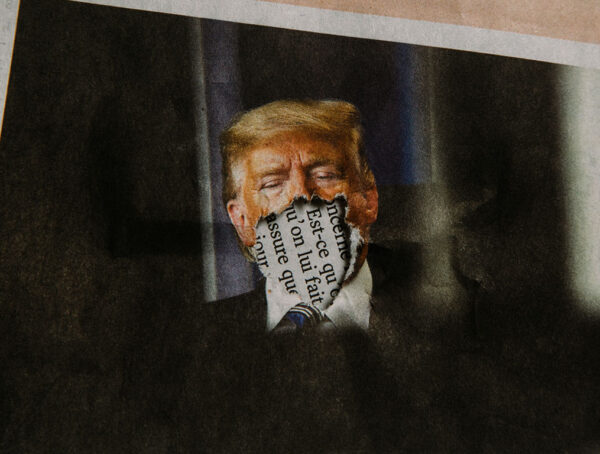 Following the recent events in Washington DC, Facebook CEO Mark Zuckerberg has announced an indefinite ban on Donald Trump from …