Sky Brazil lets customers record their favorite shows by tweeting #SKYREC at @skybrasil.
To make sure that their customers never miss their favorite shows, subscription TV operator Sky Brazil, in partnership with AgênciaClick Isobar, has created a new service called #SKYREC for its SKY HD subscribers. They're calling it the 'first Twitter hashtag that works like a record button.'
The service was developed after they noticed that more customers were using Twitter as their source for information on TV shows rather than the operator's program schedule website.
To use the service, Sky customers will need to register their Twitter username on the Sky website. Their Twitter username is then linked to their subscriber number.
Via their username @skybrasil, Sky TV tweets highlights of their programs everyday and if customers want to record a show that was tweeted, all they need to do is to retweet with the hashtag #SKYREC. Sky then connects to the customer's decoder at home and records the TV show for them.
#SKYREC not only helps Sky customers but it also turns Sky's social media profile into a unique service that brings the operator's brand closer to customers.
Watch the ad for the unique Twitter service below:
This article was originally posted on PSFK.com
You might also like
---
More from Twitter
---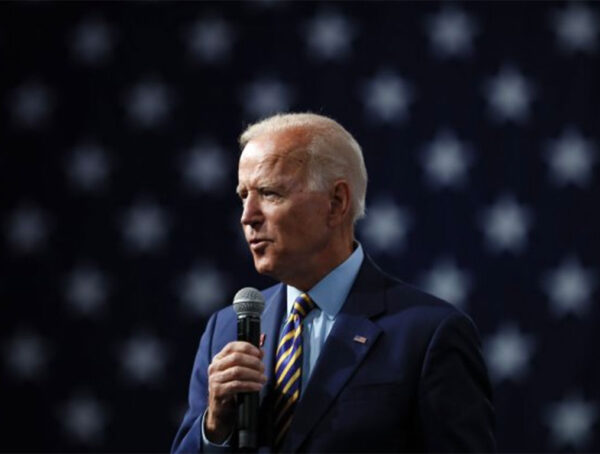 Joe Biden will need some new followers, as Twitter announced its plans to wipe out all followers from the @POTUS …