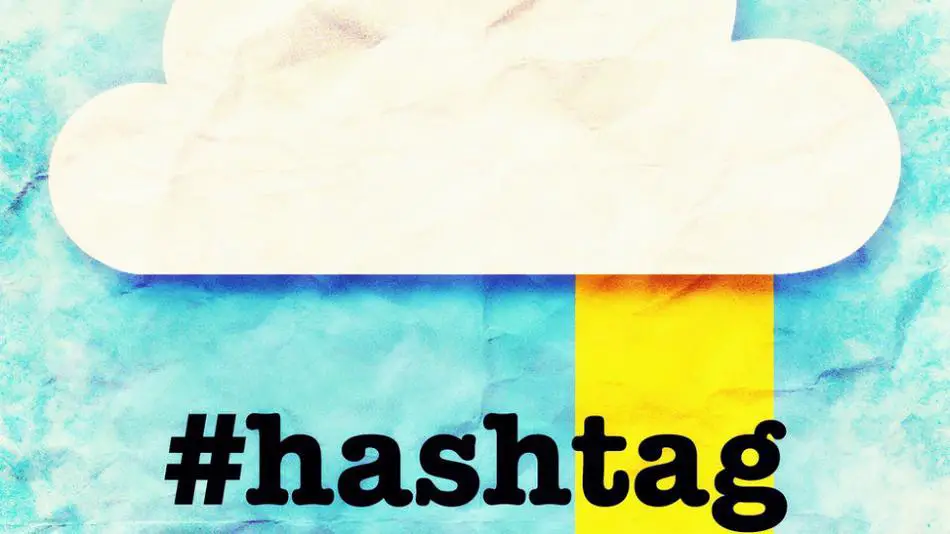 The American Dialect Society has named "hashtag" as the word of the year, beating out "Gangnam Style," "YOLO" and "fiscal cliff," among others. Or, to put it another way: #winning.
Each year, the group nominates a series of words and phrases, and then votes to decide the word of the year. It also determines the top word in other categories, including: most useful, outrageous, unnecessary and creative. "Hashtag" is hardly a new word, but the judges concluded that it really came to prominence in 2012.
Source: Mashable.com
You might also like
---
More from Twitter
---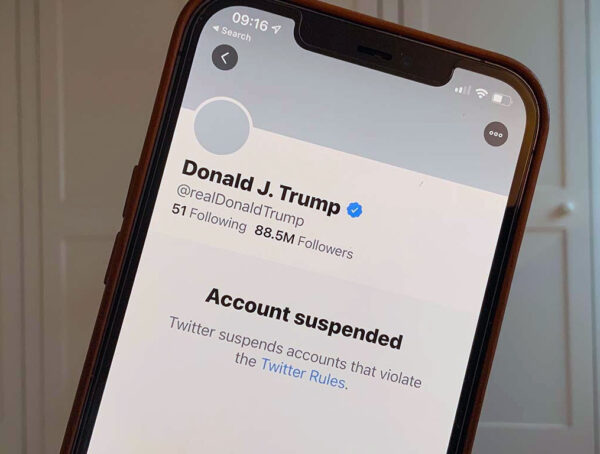 According to Twitter's CFO, Trump will never be allowed back on its platform - even if he became president again.