Fake, real, right, left, green, breaking. You name it; social media has got it! And we're talking news of course! That which some use to connect is used by others to keep up.
In a recent study conducted by the Pew Research Center, despite the mistrust of social media, two-thirds of Americans still turn to social media for news. And although that might not be the revelation of the century, it is actually slowing down! In fact, two years have seen a total growth of just 6%, with the growth from last year only accounting for a 1% increase.
Why The Decrease In News Consumption?
Because there is still a lot of scepticism around it, thanks to fake news, of course, But still, people gravitate towards social media for the same reason they do to connect: convenience and ease of access/use – something major news outlets and brands might want to take note of.
And the prefered news platforms? While Facebook takes the cake for the biggest driver of news, platform users across the social media landscape have their own preferences. And what I'm about to say, may also be something to consider for your future content strategies. Because the number of users that use Twitter as a news source takes a back seat to Reddit, with Facebook trailing in 3rd place. With both Twitter and Facebook falling in news consumption over the past year; Twitter down 3% and Facebook 1%.
As for the demographics? The majority of news consumption across social media can be attributed to females between the ages of 18 and 49.
So, although the growing concerns surrounding the inaccuracy of news on social media it still is where we see the most headlines and engagement. Because unlike watching the news on TV, it enables interaction and discussion. That's why we find ourselves turning to our platforms to spread the word or share our views.
The irony of it…
According to one-third of social media news consumers, social media news consumption has had a positive effect on how they understand current events.
Just a little something to think about.
Credits: Statistics and images courtesy of Pew Research Center.
---
You might also like
---
More from Experts Talk
---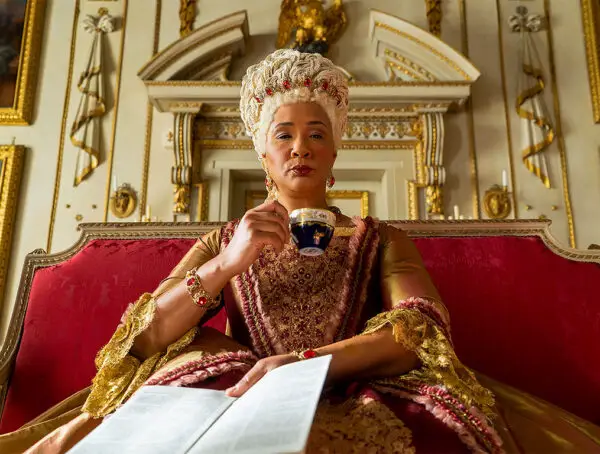 A new musical could soon come to life on TikTok, WhatsApp users are flocking to Signal and Fiverr will run …