What is the one thing that really annoys you about your smartphone? The battery, of course. We all do! And while Samsung's new larger battery caused more fires and explosions than a 4th of July in the US, people are still "running out" of power. 
So what can we do? We can't trust larger batteries (yet) and portable chargers can only give you back up to 100% battery life, once. HandEnergy is what we have all been waiting for: an unlimited source of clean energy to charge your smartphone or tablet. And because it works with the power of your body, you can use it everywhere!
What Is HandEnergy?
HandEnergy is your own pocket electricity generator. You generate clean energy which is stored on the device and you can use it to charge your phone and tablet wherever you are. You will never need a socket again!
HandEnergy works thanks to a built-in rotor which is powered by your wrist's movements. Once started, the magnetic rotor can reach an average speed of 5000 RPM, transmitting mechanical power to a stator and producing an electric current that charges the built-in batteries.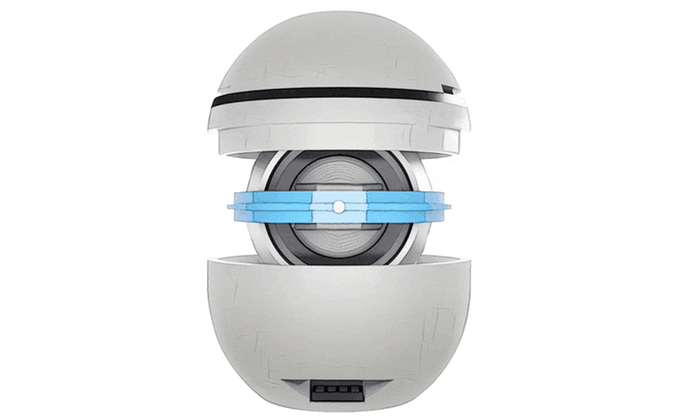 HandEnergy is a compact and unlimited source of clean energy. And on top of everything, the spinning movement will also help you get rid of your everyday stress.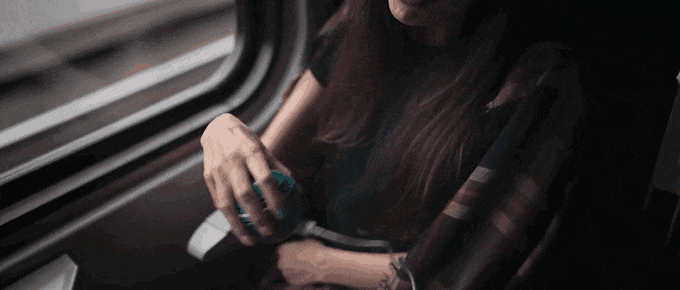 What are you waiting for? Find out more about HandEnergy on Kickstarter.
---
You might also like
---
More from Tech
---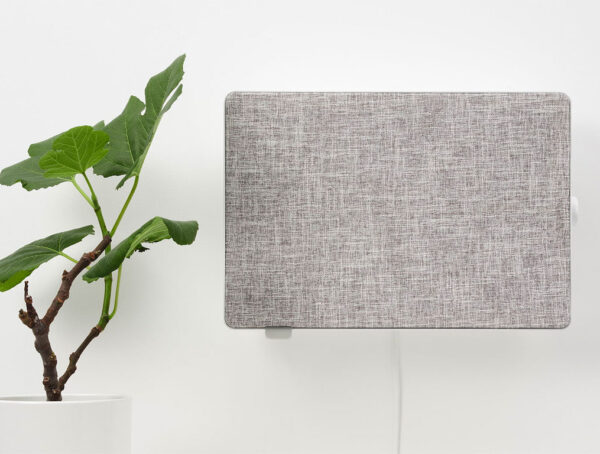 The new IKEA air purifier, also known as the Förnuftig, uses a multistage filtration system and it looks really good …