Twitter may have found the solution to tackling abuse on its platform. Its automated moderation tools are now catching 50% of abusive tweets before users report them.
For Twitter, tackling online abuse and bullying has been a long standing problem. But the company feels confident it has now found the right approach. In a letter to shareholders on Thursday, Twitter reported that 50% of all abusive tweets are now being caught by its automated moderation tools.
Twitter has implemented  a system-wide machine learning model that, as it should, appears to be getting better at flagging and removing abusive content, even before users could see them.
In Q1 of 2019, the system was catching 38% of abusive tweets, while relying on users to flag the rest. That number grew to 43% in Q2 before reaching 50% in Q3.  Note that these numbers only include tweets that were marked as abusive and removed from the platform. Controversial tweets that have been allowed to stay on the platform are not part of that count.
---
You might also like
---
More from Twitter
---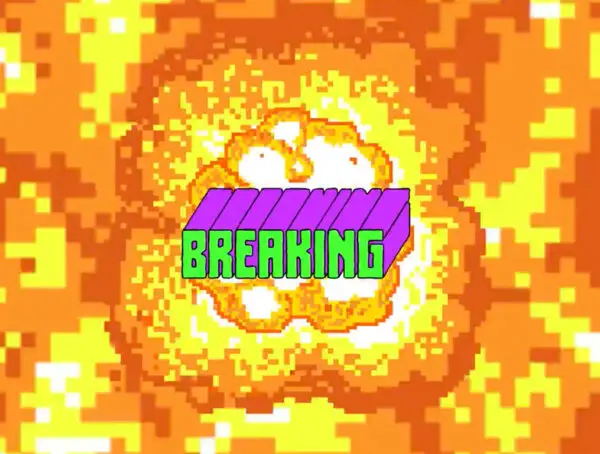 Twitter Fleets Stickers make Fleets a little more fun on Android and iOS, like Instagram and Facebook Stories.