Growing your Instagram following can be a daunting task. You may be stuck in the early hundreds, or even thousands of followers, and you might be wondering why. If you've been following the news and recent changes, then you will have noticed that growth on Instagram has stalled a bit.
And here we are – trying to find a way to grow our following for a while now, having come across any kind of application or service you can imagine, promising easy exponential growth – mostly operating in the gray area between legitimate function, and a violation of Instagram's community guidelines.
That was until we found Combin, a new service developed with care by a team of Instagramers and developers. It offers an effective and seamless way to grow an Instagram audience, without having to worry about the abuse of guidelines, or the platform's limitations. We decided to give it a closer look.
We visited the website and signed up to get a link to download. Our first impression was positive, as Combin is available for Mac, Windows and Ubuntu Linux, so you can access it on whichever platform you're using.
What really won us over though was its simplicity of use. Combin gives you the opportunity to set up customised searches based on hashtags or accounts. You can create lists of followers, commenters or "serial likers" of specific accounts, track and geofence hashtags, and limit search results by amount or date.
Geofencing is particularly interesting, as it lets users limit the extent of search within the boundaries of a city or point of interest, which can turn out to be very useful, particularly in the case of events and local businesses looking to attract customers and increase footfall.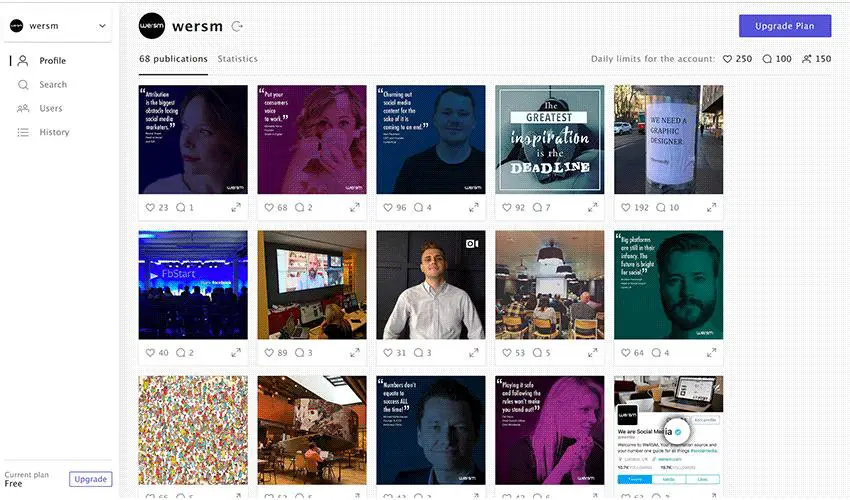 During our test, we set up trackers, both for hashtags and accounts of interest. After setting up our hashtag tracker, Combin returned the latest content within a specified area, and after checking the results, we were able to select specific posts, comment or like them, and follow the corresponding accounts at once. Actions were added to the tasks' queue, and Combin took charge. We really liked this feature, not only because it promotes engagement, but it also surfaces interesting content and accounts worth following.
Setting up a tracker based on an account of interest was as easy to do. We used AdAge's account, and checked their latest followers. We were then able to check out and follow the accounts, or even comment on, or like their latest posts. Again, this is a very useful feature, especially for spotting influencer accounts, and reaching new users within the boundaries of your niche.
https://youtu.be/jGtLzy6CWkA
Last but not least, Combin analyses your followers and who you follow, keeping an eye on who's following you back, and who isn't, so that you can engage with them, and start conversations with them.
Our verdict? Combin might be a simple tool, but it's packed with features. Also, it delivers on its key promise, which is to let you grow your audience and reach new people organically. More importantly, it does so with just the right balance between automation, and hand-picked curation – always within the boundaries of Instagram's guidelines.
Moreover, its audience- and content-surfacing capabilities will guarantee that you reach out to the right people who take interest in your business and products. So go ahead, give it a try today!
Follow Combin on Facebook, Twitter and, of course, Instagram.
---
You might also like
---
More from Reviews
---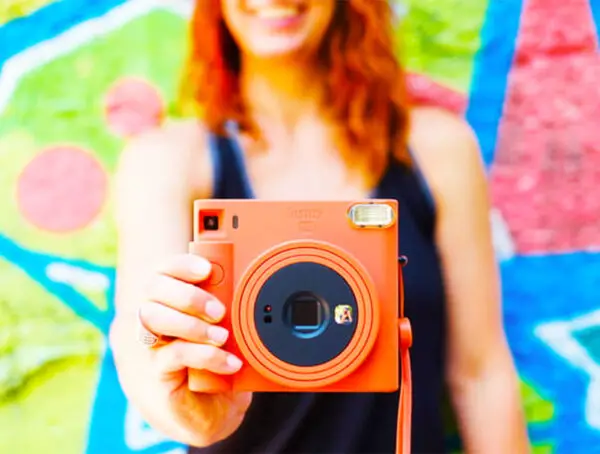 Fujifilm is making shooting analog instant-film easy and highly pleasurable with the new Instax Square SQ1.