Another News Feed change – and this one is especially useful for publishers. Long story short: Is your website fast? If yes, then you're in luck!
According to Facebook, as many as 40% of website visitors abandon a site after three seconds. According to surveys conducted by the social media platform, its users find it frustrating when they click on a link on News Feed, and the webpage takes a long time to load. I find it frustrating, too.
With this in mind, Facebook will soon start taking into account your website's loading time, and it will be ranked accordingly on people's News Feed. Of course, connection speed and overall internet performance will be weighed in, but this is an important update that is expected to affect a good amount of publishers.
Then again, Facebook has explained that this has pretty much been the case for the past couple of years, as users would see fewer video updates when they were on a slow internet connection or an older device. However, with this move it's making things official, favouring speed and efficiency, over content.
Facebook is kind enough to also let us know that this won't affect the vast majority of publishers – however, the ones with especially slow websites should see a drop in referral traffic. Yes, there are ways to counter this effect, and those concerned are encouraged to read Facebook's best practices guide, so that they can mitigate the risk.
---
You might also like
---
More from Facebook
---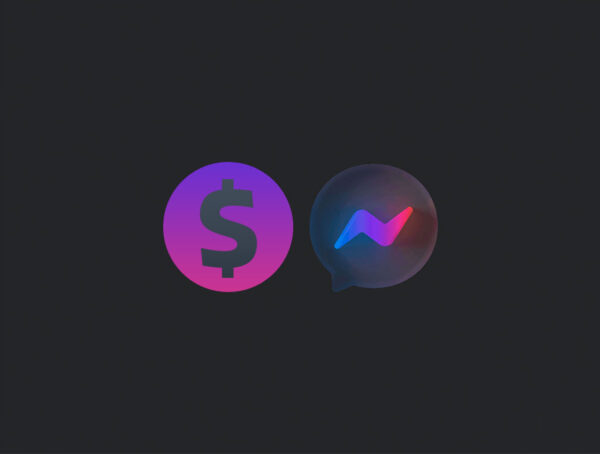 In the US, Facebook has begun testing Venmo-like QR codes to facilitate peer-to-peer payments using its app.