Larry Page and Sergey Brin, the two co-founders of Google, are stepping down and handing leadership to Sundar Pichai, who is now CEO of Google and Alphabet.
Who here remembers the Internet before Google? Many of you reading this may not. Google was originally formed in the garage of Susan Wojcicki, who currently serves as CEO of YouTube, back in 1998. At the time it was "only" a search platform, but it soon became one of the main pillars of the Internet as we know it today.
In 2004, the company raised $2.7 billion through an initial public offering and used most of that money to acquire YouTube for $1.65 billion two years later.
Today the company is mostly known for tools we all use every day, like Gmail, Calendar or Hangouts. But Google quickly evolved to a tech powerhouse, involved in many projects, from the balloon-powered Internet to self-driving cars.
In 2015, Google renamed itself "Alphabet," as a holding company. Alphabet's net worth, as of December 2019, is approximately $899.41 billion.
"While it has been a tremendous privilege to be deeply involved in the day-to-day management of the company for so long, we believe it's time to assume the role of proud parents—offering advice and love, but not daily nagging," Page and Brin wrote about their departure.
---
You might also like
---
More from Google
---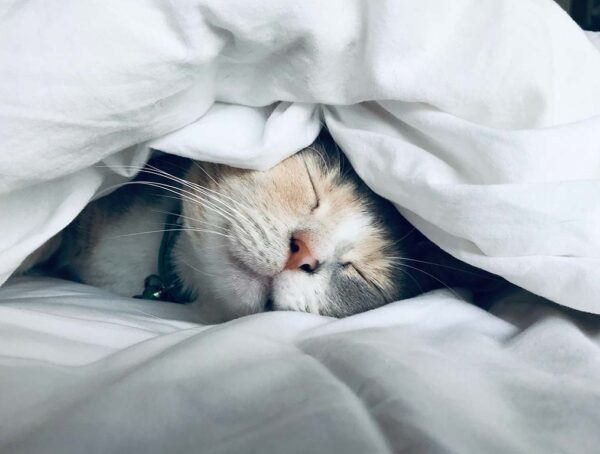 Google is rolling out a new feature that lets you snooze your desktop Google Calendar notifications.