Google will construct its own 4000-mile transatlantic subsea cable, connecting Virginia Beach to the Atlantic coast of Western France.
Google has just announced it will deploy its first private subsea transatlantic cable between the USA and France. The project, known as Dunant, will only be the second private cable for Google. Funny enough, its route will closely follow the 4,000-mile transatlantic cable that Microsoft and Facebook just completed last year.
Overall, Google has invested in 13 different subsea Internet cable, but Dunant will only be its second private and fully-owned project. Its first solo investment, a cable between Los Angeles and Chile, was completed just earlier this year.
Google's subsea cables are part of a wider global infrastructure project to support Google's fast growing Cloud business, including datacenters around the world, the latest being built in Virginia Beach where the new subsea cable will start from.
"Dunant adds network capacity across the Atlantic, supplementing one of the busiest routes on the internet, and supporting the growth of Google Cloud," noted Google 'strategic negotiator' Jayne Stowell, in the announcement.
Dunant is expected to be complete by 2020.
---
You might also like
---
More from Google
---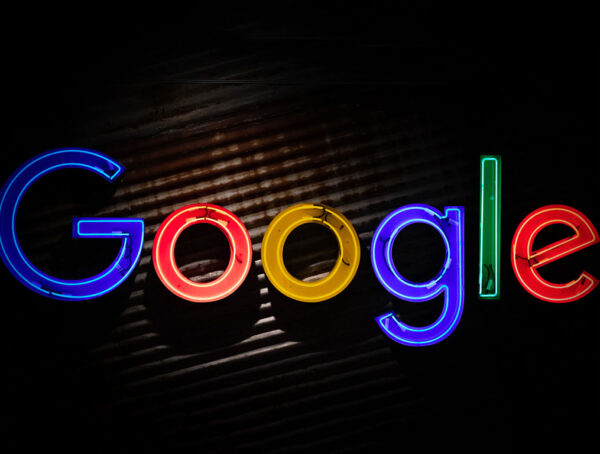 Google is testing a new feature that will bring TikTok and Instagram videos into a carousel at the top of …