Forget Adwords, DoubleClick, and the other Google advertising products you knew. On July 10, Google is changing everything – for the better.
Google launched its ads in October 2000. Back then, it served 350 advertisers. By 2015, Google had over 1 million advertisers. Everything had changed, since the web was no longer what it used to be. Big social media platforms were born, video boomed, publishers got smarter. During that time, the Google advertising ecosystem has become too complex, almost impossible to navigate, according to Jalil Chikhi, business leader at Google France.
For these reasons, Google Adwords will probably never celebrate its 18th birthday. On July 10, during its Google Marketing Live summit, Google will announce the simplification of its advertising ecosystem into three new verticals: Google Ads, Google Marketing Platform and Google Ad Manager.
Google Ads
Google Ads is basically the new Google Adwords. But in 2018, it is no longer just about keywords. Today we are talking custom intent audiences, video advertising formats, and much more. Google Ads will regroup all of the advertising products that are available through Google.com, the Google Network and YouTube, into one entity.
Google Marketing Platform
The second change concerns DoubleClick and the Google Analytics 360 Suite. They will be regrouped into one platform for advertisers to plan, buy, measure and optimize all of their Google digital media in one place.
Google Ad Manager
Google Ad Manager is the new name for everything programmatic. Dedicated to publishers, it regroups DoubleClick for Publishers and DoubleClick Ad Exchange. The new Google Ad Manager will aim to equip publishers with more efficient tools to monetize their content.
All these changes are expected to go Live shortly after their official announcement during Google Marketing Live summit on July 10, 2018.
---
You might also like
---
More from Google
---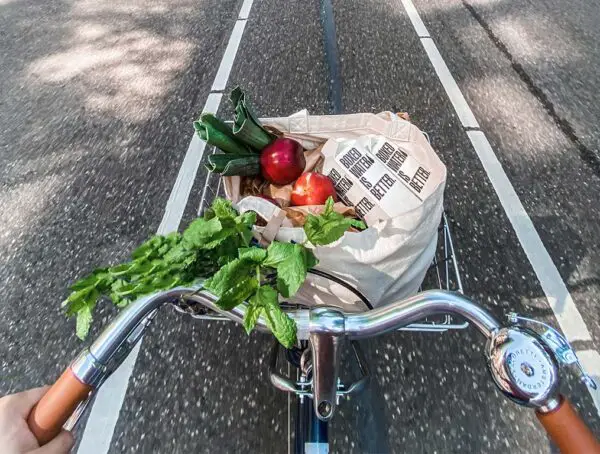 As part of Google's commitment to helping users reduce their environmental footprint, Maps will soon default to routes that have …