Google is launching a new 'adaptive anchor banner' format to replace its standard banner sizes and the smart banner format on certain devices.
People use so many different devices and device types nowadays, so this leads to a huge variety of screen sizes and layouts that publishers need to serve their banner ads to.
This, in turn, leads to some problems – ones that even responsive banner ad formats just can't solve. As Spencer Johnson, Product Manager for Google AdMob, explains,
"Standard sized banners return the same sized creative across every screen, which often results in ads that appear too small or too large. Smart banners only support fixed heights, so they often return creative that appears too small on high-res devices."
To address this issue, Google is launching a new adaptive anchor banners type, that can adjust dynamically to display creative properly across devices without any custom code. The new adaptive anchor banners are made especially as a replacement for the industry-standard 320×50 banner size and the smart banner format.
Adaptive anchor banners will consider the device that is being used, as well as the ad width that a publisher wants to use, and the aspect ratios and performance of all available demand. Adaptive anchor banners will then show creatives with the best height and aspect ratio for each device. This is to prevent the wrong sizes from being served.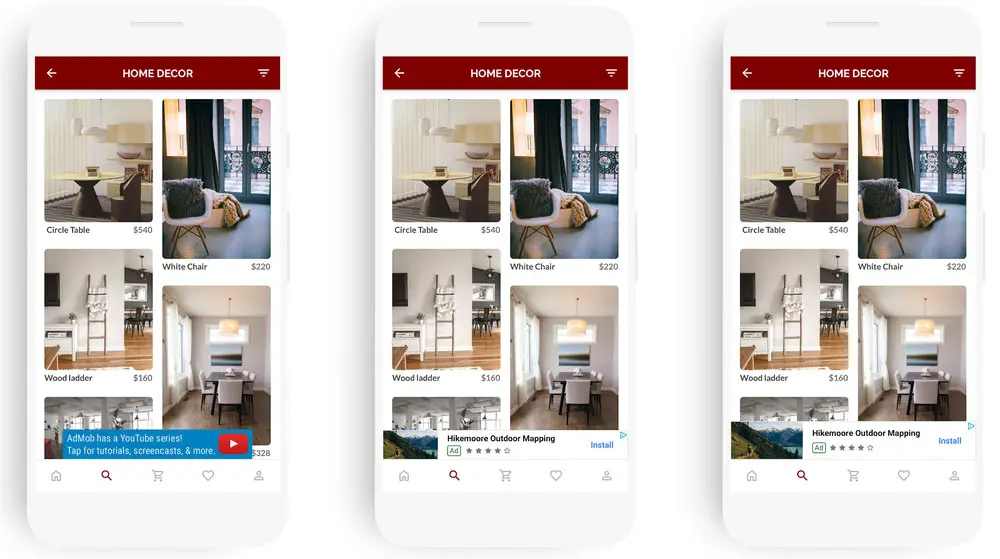 AdMob Publishers should consider using the new banner format instead of standard or smart banners to try to maximize their revenue and make ads management more efficient and less complex.
The new adaptive anchor banners are still in beta on Google Ad Manager, but publishers can already try them by first reaching out to an account manager, or contact support.
Also, adaptive anchor banners are only available for anchored placements—banners at the moment, locked to the top or bottom of a screen. AdMob is "actively developing" an adaptive algorithm for in-line banners as well – those placed in scroll views or within the content itself.
Google recommends that publishers test adaptive banners against existing banner ads to find out if they can help maximize fill rates, engagement, and revenue. Check out the implementation guide for Android and iOS.
---
You might also like
---
More from Google
---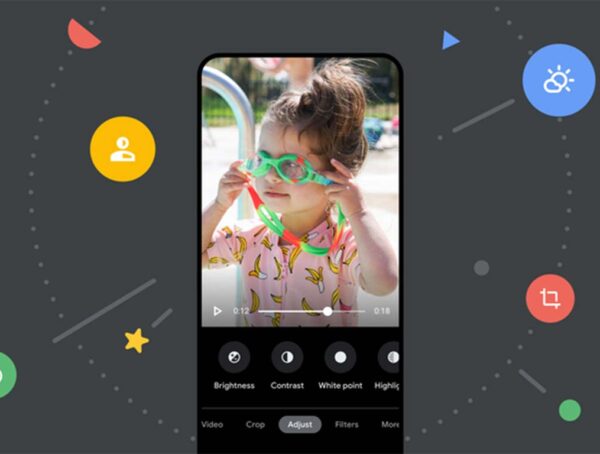 After launching its new photo editor on Android last year, Google Photos is now rolling out a new video editor …