Millions of YouTube users around the world  don't have access to a reliable connection to the Internet, or access to a data plan. For them, a smooth experience on YouTube's flagship app isn't a given. Now, YouTube is courting these users in India with a new YouTube Go app. 
YouTube Go is a "lite" version of its flagship app, aimed at users in India. Of course YouTube isn't the first to do this. As social platforms change, and offer more and more features, their hunger for data increases as well. This is why both Facebook and LinkedIn have created lite versions of their apps as well. YouTube Go, announced at the recent Google for India event, promises to "maximise your fun without burning up data."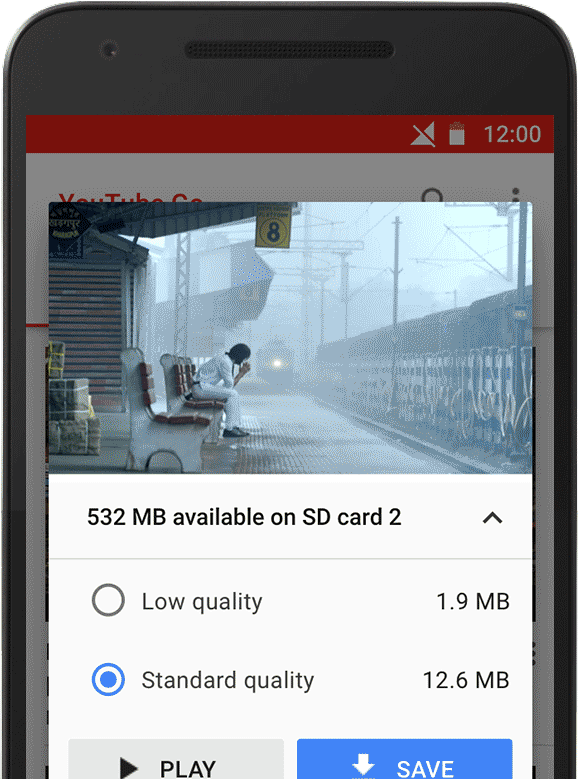 It's created for places with poor connectivity, allowing users to get the best out of their YouTube experience. Even sharing videos without an internet connection through Bluetooth.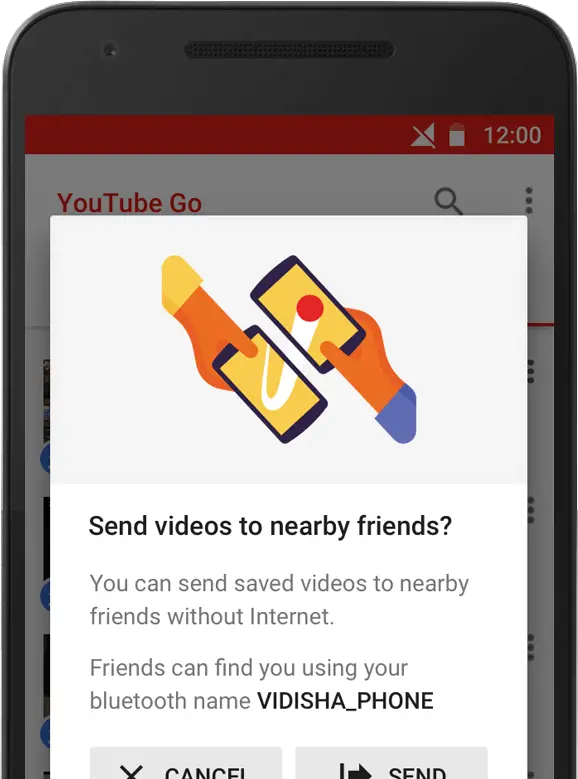 YouTube Go's features also include slideshow previews of videos, so that users can get a quick idea of what they can either save or stream. Before downloading a file, users can see its size, as well as how much space they have on their device.
YouTube Go is currently available to test, but a launch date hasn't been announced yet. If you're interested in giving it a go, you can register here.
Introducing YouTube Go: Maximise your fun without burning up data.
App coming soon, sign up now → https://t.co/MzGTV0FzmC #GoogleForIndia pic.twitter.com/RMaB3HjT76

— Google India (@GoogleIndia) September 27, 2016
---
You might also like
---
More from Youtube
---
After testing its YouTube Shorts feature in India, YouTube has announced that it's bringing a Shorts beta to some users …