Google+ revealed its fully redesigned cover picture template earlier this week. By rolling out this change, Google is planning on making profiles neater and on eliminating the huge cover picture that used to take up a significant part of your profile.
The overall size of the new cover picture is smaller, more flexible and it doesn't span across the whole page. On the left side, you can see your profile picture with a "blurred" version of your cover photo as a background, providing a semi-transparent look and feel. This change also applies to brand pages. The good news is that the graphic will shrink or enlarge depending on the resolution of your browser window and you will have two or three columns of posts, depending on the aforementioned.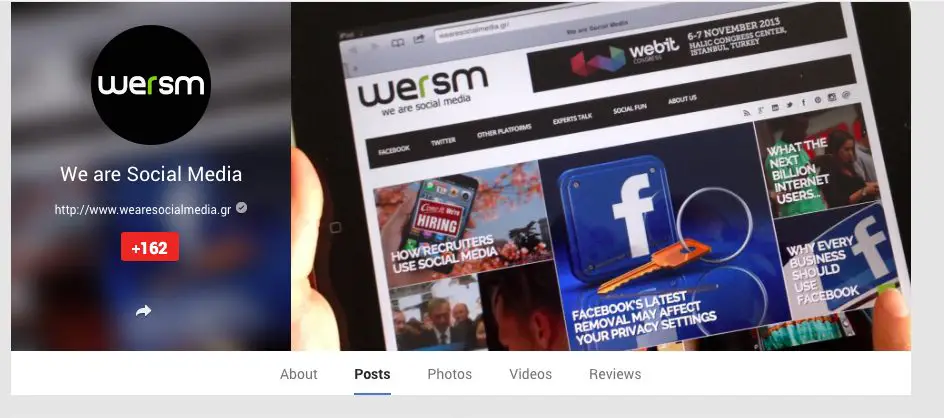 The new "best practice" guidelines include the following:
Cover photos should remain at 16:9 (up to 2120 x 1192 pixels), so no action is required to enjoy the new experience.
Minimum Cover Photo size 480 x 270 pixels
Recommended Cover Photo size 1080 x 608
The change may be minimal, but the difference is huge. Do you like it?
If you like this, you may also read this:
You might also like
---
More from Google
---
Google has announced a new feature that lets you quickly preview how you look on camera before going on a …