Google knows everything. What sites you like, what you bought 2 months ago, who your friends are, where you take your coffee, how you take your coffee, how you get to the place where you take your coffee.
And now, Google is here to change the way you travel. With its latest app, Google Trips, the tech giant is looking into how people move around countries, cities and towns and what they do while on trips. All with the help of big data.
The description is straightforward:
[quote]Google Trips is designed to give you everything you need to have the best vacation, right at your fingertips. Fill each day of your trip with fun activities you love without all the work.[/quote]
How does it do it? First of all, the app retrieves all your travel reservations, such as flight and hotel bookings, and organises them into individual trips. All related reservations will appear in one place, without having to search your inbox to find the corresponding emails.
Moreover, each of these trips includes fun things to do, where to go, what to buy, what to eat, drink and so on. Another cool feature is the ability to organise daily activities. Google Trips offers its users a variety of day plans that appear on the map, and are fully-customisable based on your interests.
Last but not least, Google Trips is accessible even when you're having some roaming data problems. Otherwise known as "no internet access".
This whole experiential approach to travel is not a new thing. Back in August this year, Snapchat also acquired Vurb. It's an advanced search engine offering tailored search results based on weather, location and interest. With Trips, Google goes a step further, aiming at collecting all data in a single place for users to access and plan with.
Google Trips is available on Android and iOS.
Foursquare, are you listening?
---
You might also like
---
More from Reviews
---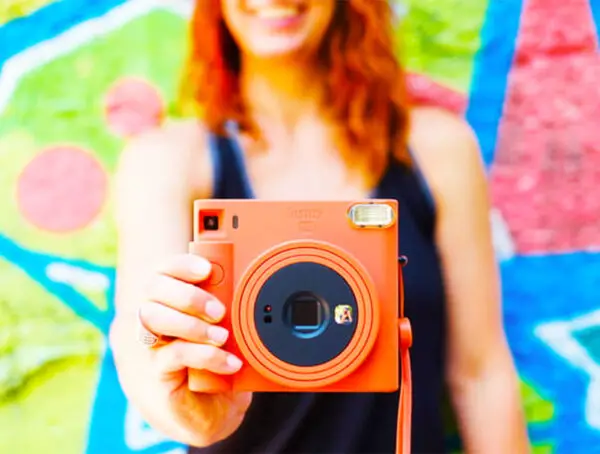 Fujifilm is making shooting analog instant-film easy and highly pleasurable with the new Instax Square SQ1.