Google has started testing lead form extensions in Google Ads to help businesses get customer information directly.
According to a Google Support article, the new lead form extensions feature for Google Search Ads "helps you capture interest when potential customers are searching for your company, products, or services on Google." It is apparently currently only available as a beta.
The extension works very much in the same way as Lead Generation ads on other platforms, allowing users to submit their contact information to show interest in something. Their submitted data is not, however, used for ads personalization.
In order to create and use lead form extensions on Search, a Google Ads account must be in a "non-sensitive vertical or sub-vertical" however some of these "sensitive verticals and sub-verticals" are not eligible for the feature. You can find out more about the requirements here.
Advertisers are able to customize their lead forms with a title and description and specify the information they want to get from customers, which could include, a customer's name, their email, their phone number, and postcode.
They are also able to add their own custom background image by designing it and uploading it to the lead form, and finally they can also customize the message which will appear when customers submit information. If an advertiser specifies something that a user will receive for submitting their information – i.e. access to a link or a download – this can also be part of the last step.
To receive the submitted information, advertisers can integrate the extensions to their CRM.
If you're wondering about how Advertisers will have the option to deliver on their call-to-action in the form of a website link or a direct download. A new Google Ads support page indicates that these
---
You might also like
---
More from Google
---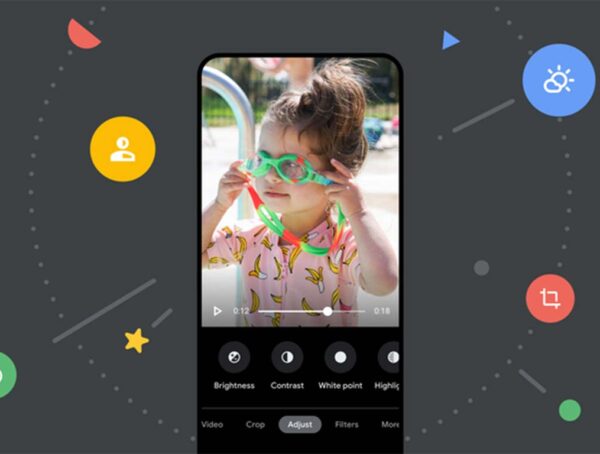 After launching its new photo editor on Android last year, Google Photos is now rolling out a new video editor …