"Another one bites the dust!" It's unfortunate, but every now and then, a company needs to scrap one or more of its products. Especially if it's not especially popular.
So, Google is shutting down its Spaces app. Of course, this is not new behaviour, for Google or any of the other big players like Facebook. As it happened with many companies' little "side projects," Google Spaces is going away. And there's not much time left, because, while the app will be shut down officially in mid-April 2017, Google says that it will enter "read only" mode in the next few weeks.
Google Spaces – announced only last year in May – was Google's "experiment with a new approach to small group sharing" – an app that allows people to get together and instantly share things around any specific topic. As an "experiment" it failed. Or did it?
Well, as John Kilcline, Product Manager at the company explained – since Google Spaces was announced, Google has "learned a lot about how people come together to share ideas and content around any topic." So, Google got something out of it, and will most likely integrate the best functionalities in other products or services.
Again, as Kilcline explained in an announcement late last week,
[quote]As we focus our efforts, we've decided to take what we learned with Spaces, and apply it to our existing products.[/quote]
The only question unanswered, is "which existing product will Spaces be applied to?" Well, that's something we are about to find out later this year. Anyone who wants to find out more about Google Spaces (not that it matters anymore), can find further information here.
---
You might also like
---
More from Google
---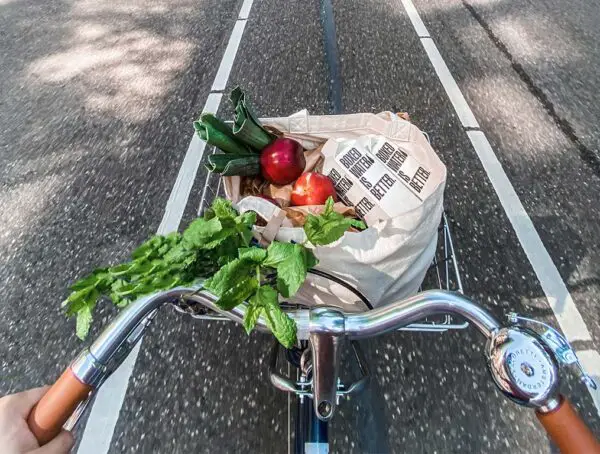 As part of Google's commitment to helping users reduce their environmental footprint, Maps will soon default to routes that have …