Better late than never. Google+ announced that it will now offer even more options to the members that don't want to fall under the categories "male" or "female".
Earlier in 2014, Facebook had offered its users the choice to add a custom gender option to their profiles. Now Google+ follows with a significant delay. As the announcement reads, Google+ will now support an infinite number of gender options for all those who don't think they are "male", "female" or "other".
When "Custom" is selected, a freeform text field and a pronoun field will appear. You can always adjust the visibility of this option, choosing to make it publicly available or private. You can grab a glimpse of this change in the following image.
This changes couples with Google+'s 180-degree turn regarding real name policy, back in July. In an eyebrow-raising move, it shed its strict rule that called for obligatory use of real names. On the other hand, Facebook failed to respond quickly, with thousands of profiles belonging to LGBT members closing down after mass reports for alleged use of fake names. Facebook has promised to shed its real name policy too, but this is not yet realised. Instead, it has opted to create an anonymous sharing app, in an attempt to calm down those who complained over their blocked accounts.
What do you think of this update?
Related Stories:
You might also like
---
More from Google
---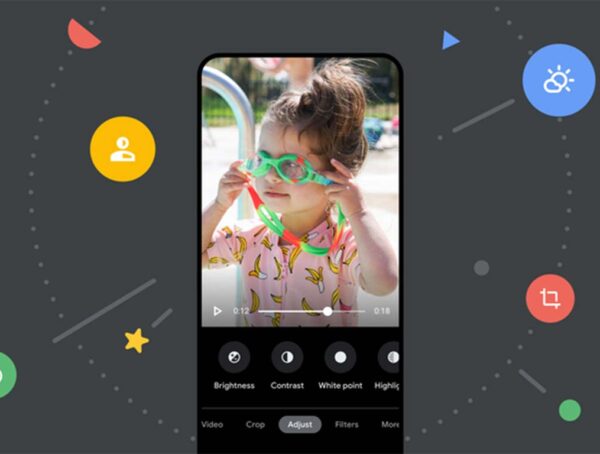 After launching its new photo editor on Android last year, Google Photos is now rolling out a new video editor …