Google Maps is getting an upgrade for people who are visually impaired – a new feature that gives them the ability to receive more detailed voice guidance.
There are over 36 million people who are blind around the world and over 217 million, who aren't blind, but have moderate-to-severe vision impairments. For them, finding their way around modern cities is a real challenge, which Google is now addressing with more detailed voice guidance and new types of verbal announcements in Google Maps.
To mark World Sight Day, Google Maps is now rolling out the first feature in Google Maps to be built by, and for, people with vision impairments. In a recent announcement, Wakana Sugiyama, Business Analyst in Google's Online Partnerships Group – and a legally blind person – explains,
"With this feature, I can navigate the streets of Tokyo with more comfort and confidence. As I take my journey, Google Maps proactively lets me know that I'm on the correct route, the distance until my next turn, and the direction I'm walking in. As I approach large intersections, I get a heads-up to cross with added caution. And if I accidentally leave my route, I'll get a spoken notification that I'm being re-routed."
The frequent updates help a visually impaired person go from A to B safely, but it also provides reassurance and helps them build confidence to travel more and explore the cities they live in. When a visually impaired person travels alone, detailed voice guidance in Google Maps allows them to "focus more" on the final destination.
Detailed voice guidance for walking navigation started to roll out last week on both Android and iOS, and it is currently available in English in the United States and Japanese in Japan. Support for additional languages and countries is on the way.
To turn the feature on, select "Navigation" in Google Maps settings. The option to enable "Detailed voice guidance," at the bottom of the list under the "Walking options" heading.
---
You might also like
---
More from Google
---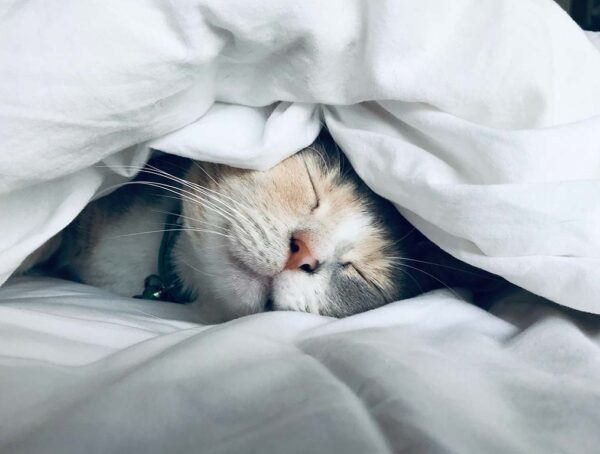 Google is rolling out a new feature that lets you snooze your desktop Google Calendar notifications.