According to a recent report, Google Maps is preparing to add a "Lighting" layer in its app to help highlight brightly lit streets.
As we rely more and more on technology to help us navigate places we haven't been to before, it's only natural that the apps we use would try to help us stay safe in those places. One of the most-used such apps is Google Maps, which, in an effort to provide safer night travel, is preparing to add a new "Lighting" layer to highlight brightly lit streets.
The feature is particularly useful when you're about to visit an area for the first time, and you're not aware of the situation on the ground. Is it safe? Is the area I will be walking in well-lit at night? These are very valid questions the app could attempt to help you answer. However, we are not even sure if this feature will ever make it to a future update.
XDA Developers found strings within Google Maps v10.31.0 beta, showing that Google is working on the feature. According to the string descriptions, the Lighting layer "will highlight streets that have good lighting with a yellow color highlight, and by extension, help users avoid streets with poor or no lighting."
The feature is currently "unimplemented in the live build" and may, therefore, be taken out of any build in the future.
According to XDA Developers, the strings do not point to the feature being "specific to any region," however "a good educated guess would be that this will be piloted in India first, and then rolled out to other parts of the world," explains the report.
Also, it isn't apparent how Google will get data about how well-lit streets are, in the first place.
---
You might also like
---
More from Google
---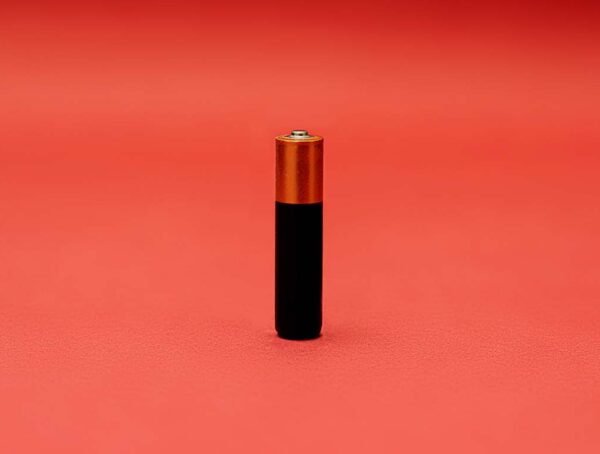 Google Meet has a new feature that will help you save battery power by restricting data and decreasing the power …