Videos are the most viewed or downloaded content on the web. Although this seems very logical, the viewing experience is not always as great as it should be. Buffering, fuzzy images or low-quality sound can make a video look very bad.
So today, Google  unveiled the Google Video Quality Report, "a simple tool to see the level of video quality your Internet service provider can play YouTube."
Google claims the report measures the speed at which video bytes are downloaded from the host server to your home computer. The  results are analysed and Google then provides a rating: YouTube HD verified, Standard Definition or Lower Definition.
Google explains that the ratings are based on sets of anonymous data from billions of users and over a period of 30 days.
The following video explains to users how exactly videos are delivered to them. The video is based on real facts, but its aim is clear: It's not Google's fault if you cannot enjoy high quality YouTube videos from your home.
Google also made this infographic available (click on the image to enlarge) where it gives us 7 ways to improve video quality when watching from YouTube.
Key Points To Take Away
– Videos require bandwidth, make sure other people on your home are not downloading huge files
– Always use the latest version of your web browser
– Keep Adobe Flash Player and Javascript updated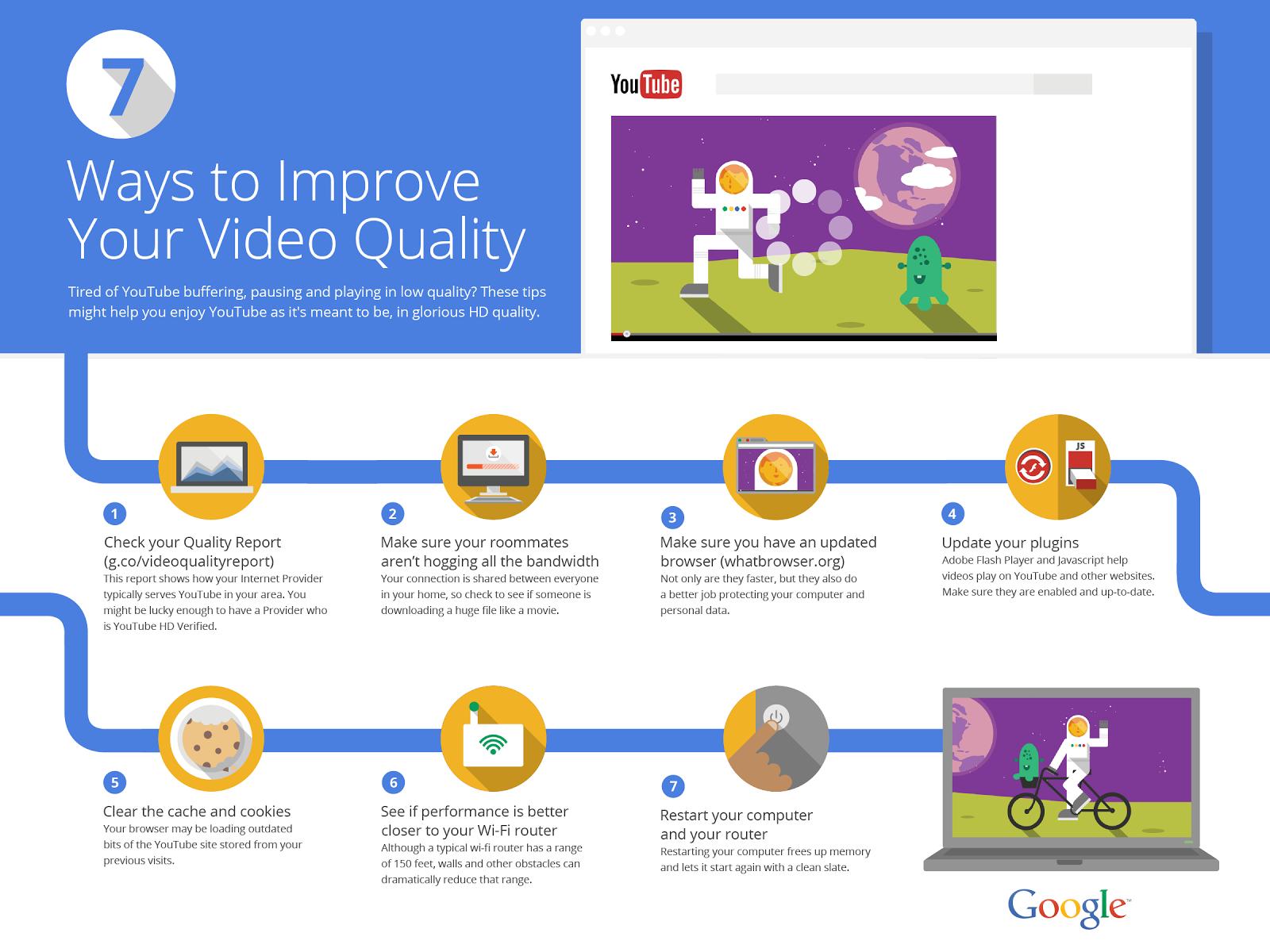 The tool is available here: Google Video Quality Report – however it is only available for US and Canada right, soon rolling out to everyone else.
Google knows videos are only as good as the quality of their delivery to viewers. But does this look a bit too much like throwing the ball on Internet providers? What do you think?
Related Stories:
You might also like
---
More from Youtube
---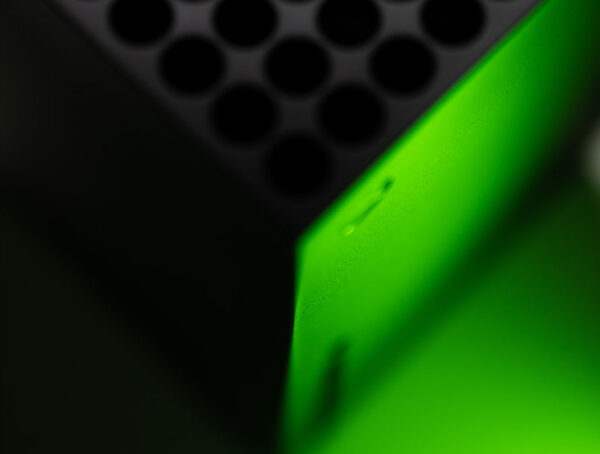 YouTube has finally added HDR video support to Microsoft's Xbox gaming consoles. We're still waiting for support on PS5.