Google has announced it's investing $300 million over the next three years to help publishers, and fight "fake news" through its Google News Initiative.
The "fake news" phenomenon is a true threat, and its spread over the past few years has led to a big demand for quality journalism to be supported. As people "come to Google looking for information they can trust" the company knows it has an important role to play in building "a more informed world." And supporting the business of journalism is certainly a big part of that.
In its quest to show publishers just how important they are to its business, Google is launching the Google News Initiative to help them "drive sustainable revenue and businesses." In the last year alone, Google paid $12.6 billion to its partners, driving 10 billion clicks a month to publishers' websites. All this for free. Also, over the last few years, it's also worked with the industry to launch projects like Accelerated Mobile Pages (AMP), which improve the mobile web. Its also launched YouTube Player for Publishers, which simplifies video distribution and reduces costs, and Flexible Sampling that helps news content get discovered on Google. Furthermore, it has launched Google News Lab "to provide newsrooms with trainings and editorial partnerships." Now, the Digital News Initiative comes to support and "drive innovation in the European news industry."
Now, the Google News Initiative (GNI), is part of Google's effort to help quality journalism thrive in today's digital age. Focused on three main objectives – to elevate and strengthen quality journalism, to evolve business models to drive sustainable growth, and empower news organizations through technological innovation – the GNI brings tools to help newsrooms and media businesses.
One such tool, Subscribe with Google, is "a way for people to easily subscribe to various news outlets." Currently used by many big publishers, the tool allows for an easier subscription process, so that readers can get to the real journalism "as quickly as possible."
To find out more about Google's efforts and the GNI, check out the announcement of the initiative, here.
---
You might also like
---
More from Google
---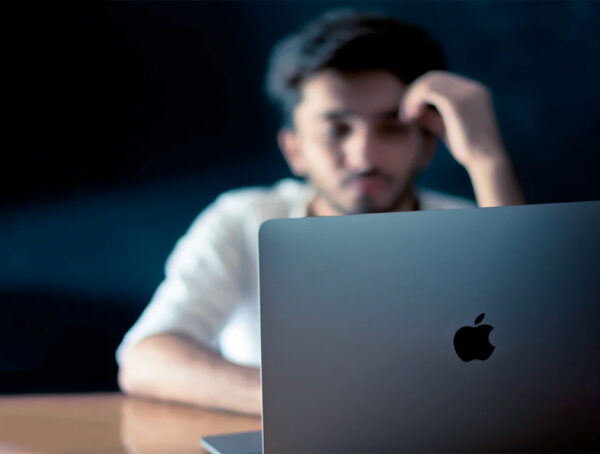 Google has announced a new feature that lets you quickly preview how you look on camera before going on a …