Google has just announced the beta version of its popular UI framework Flutter, which helps developers and organisations build beautiful native apps for Android and iOS.
Flutter is not new in the field. Originally launched as alpha last year, it was met with great success and adopted by both independent developers and organisations, as it catered to inexperienced and seasoned mobile app developers. It's worth mentioning that Google has kept it open source and has been relying heavily on community's feedback for support and improvements.
Flutter's beta version came as a surprise announcement during this year's Mobile World Congress and comes with a bunch of useful updates and further enriched libraries.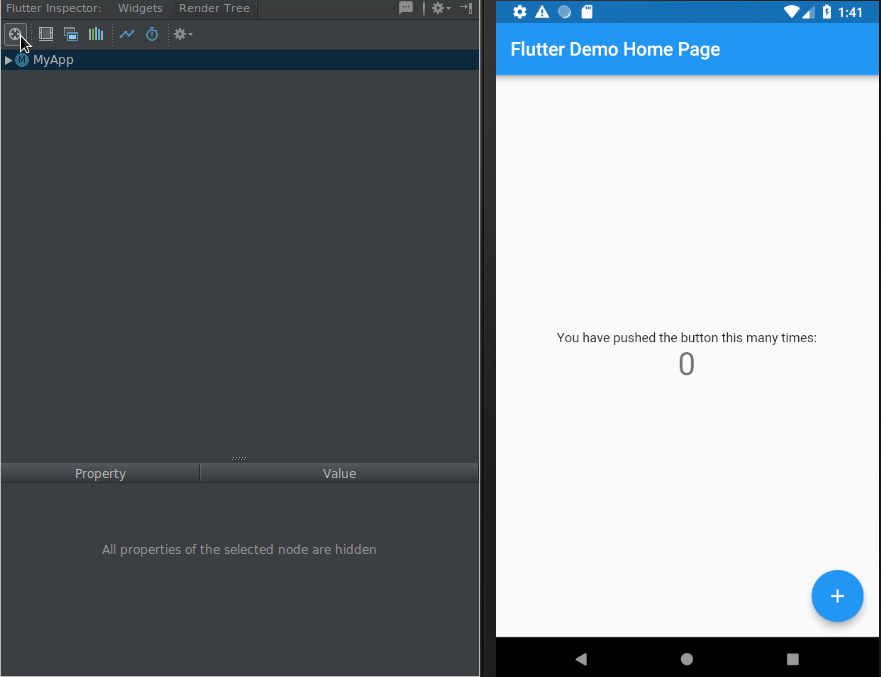 As the announcement reads, the beta version is focused around three main pillars:
High-velocity development with features like stateful Hot Reload, a new reactive framework, rich widget set, and integrated tooling.
Expressive and flexible designs with composable widget sets, rich animation libraries, and a layered, extensible architecture.
High-quality experiences across devices and platforms with our portable, GPU-accelerated renderer and high-performance, native ARM code runtime.
Apart from the aforementioned, Flutter beta also comes with a bunch of improvements, such as  screen reader support, right-to-left text, localization and internationalisation, iPhone X and iOS 11 support, inline video, multiple image formats and much much more.
If this all sounds like a bit of a jargon, Seth Ladd, Product Manager @ Google for Flutter, promises that this new framework will help users "build beautiful and successful apps in record time."
In case all of these do not drive the sales pitch home, maybe a couple of apps that have been featured in both App Store and Play Store will do the trick: Hamilton: The Musical, Hookle (a social media management platform) and many more.
---
You might also like
---
More from Tech
---
In celebration of the 35th Anniversary of "Raising Hell," hip-hop group RUN DMC has dropped a limited-edition collection of artwork …