Earlier last month, Google announced improvements that would make it easier for agencies and platform partners to manage their clients' Google listings through Google My Business. One of these improvements, Agency Dashboard is launching this week. 
On May 1, Google announced several improvements "aimed at making it easier for agencies and partners to manage Google listings with Google My Business." These include updates to the Google My Business API, the launch of a Partners program, and a brand new Google My Business "agency dashboard". The latter has been launched this week.
The new Agency Dashboard, allows agencies to manage the multiple listings that their clients have, faster, simply, and more intuitively. With the tool, all registered agencies can manage all their locations under one account, making it a lot easier to send and receive invitations to manage Google listings. The status of all requests can be viewed right from within the agency dashboard.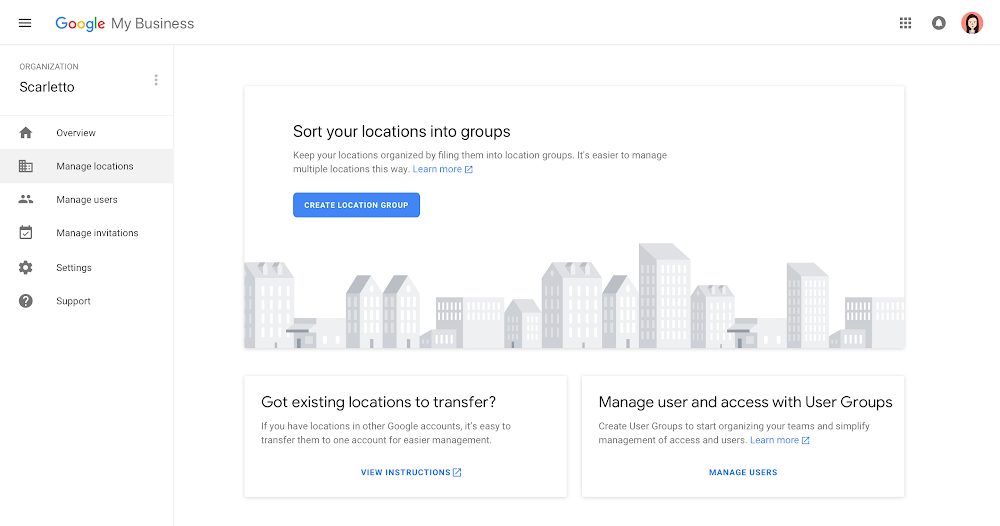 Another feature is Location Groups, which simplify location management, as "all locations within an Organization account are now required to be contained within a location group." A location group was formerly known as a "business account." Agencies will be able to request access to a customer's location directly through a location group. Customers can invite an agency's location group to manage their listing together. Similarly, with User Groups, agencies can manage teams and control access to their location groups.
The Agency Dashboard allows agencies to efficiently search for locations within the entire account, or within a Location Group, making it a lot easier to manage thousands of locations in the process. Another of the key benefits of the Agency Dashboard is also the 100-location limit that's now been lifted.
If you manage multiple listings for clients and are interested in the new Agency Dashboard feature, you can register for access here. For further information and a setup guide, you can also view Google's agency help centre, here.
---
You might also like
---
More from Google
---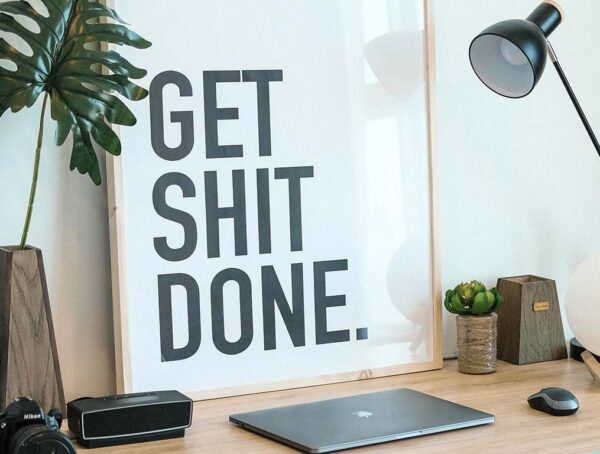 Google Calendar is introducing work hour segmentation and repeating out-of-office replies to help you organize your hectic schedule.