Love Gboard? Love Emojis? Awesome! Google is introducing emoji style mini stickers, allowing you to create emojis that look exactly like you on Gboard.
According to emojipedia, there are 2,823 emojis in the Unicode Standard, but few – if any – look anything like you. Even if one does (say, i.e. you're a redhead), there are times that you've craved an emoji that you can relate to better. That's why Google is introducing mini stickers on Gboard, Google's virtual keyboard app, that you can customise to look just like you. Or at least very similar.
Whether you've got a beard, a moustache, or a weird hair colour, you're able to easily you Gboard to customise your emojis. Mini stickers are smart, as they use "a combination of machine learning and artistry to create illustrated stickers based on your selfie." They come in two other styles as well: "bold," for when you might be feeling a little extra, and "sweet," for when you want a softer touch.

Simply take a selfie and let Google's machine learning algorithms to give you a few options like skin tone, hair style, accessories, etc. The neural networks suggest these, and you can simply fine-tune get them perfect. Then, you will be able to choose a colour for your hair, facial hair, or different head coverings or eyewear. Finally, you can freckles or wrinkles in measures you feel comfortable with.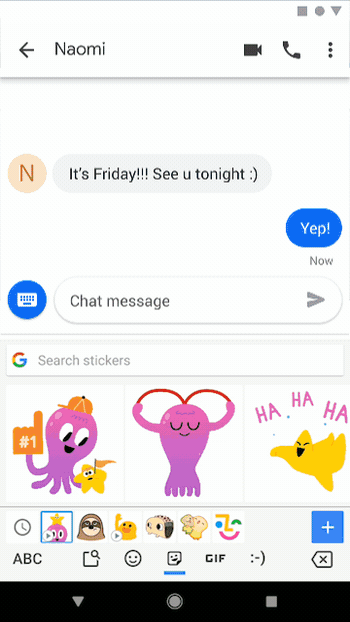 So, yeah! Even if you're a redhead, you don't just get one emoji – you get an entire selection of redhead options – even redheaded zombies 🧟, redheaded mages 🧙 and redheaded shruggies 🤷. Emoji Minis started rolling out last week on all Gboard languages and all countries. They will also be available on both iOS and Android.
---
You might also like
---
More from Google
---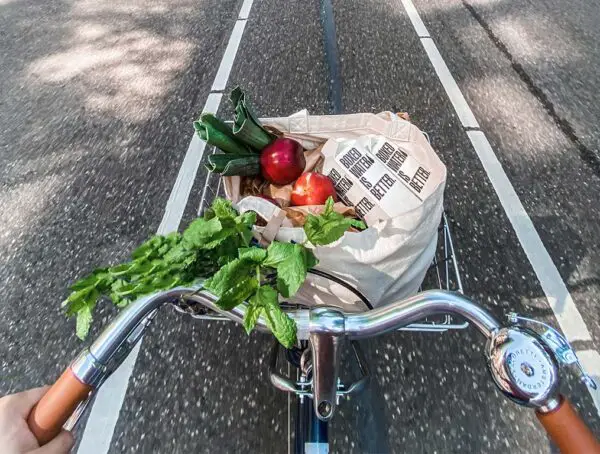 As part of Google's commitment to helping users reduce their environmental footprint, Maps will soon default to routes that have …