Google is introducing two new ways for advertisers to reach their ideal customers on Search: affinity audiences and seasonal event segments for in-market audiences.
As people use Google Search to get inspired, to explore their interests, and look for the things they care about, it's important to show them the right information at the right time. Google Search needs to be "useful in moments" when people need help, so the first step is being able first to have a clear understanding of what actually matters to them the most.
To address this, over the next few weeks, Google is rolling out two new features that allow advertisers to better understand and reach ideal customers with their Google Search ads.
Affinity Audiences
As consumers already expect ad experiences to be "useful, personal, and frictionless," it's best first to be able to get to know who they are, to understand what they want, and what they are passionate about. Affinity audiences help advertisers raise awareness and drive consideration in those who are already interested in their products.
To illustrate an example, an advertiser selling camping gear would be able to use the "Outdoor Enthusiast" affinity audiences together with more generic keywords related to camping and camping gear. By doing so, the advertiser can reach people who are not only searching for camping products but who may also be interested deeply in outdoor activities.
The use of an affinity audience can increase conversions on any Search campaign significantly.
Seasonal Segments for In-Market Audiences
It's not just enough to know who an audience is. It's also very important to know where people are "on their path to purchase, whether an advertiser wants to grow sales or build a brand.  Google's In-market audiences allow advertisers to reach people who are already "actively researching or comparing products and services."
As we all know, this behavior peaks around the holiday season, so to help advertisers reach people with relevant and timely offers, Google is rolling out new seasonal event segments for in-market audiences on Search and YouTube.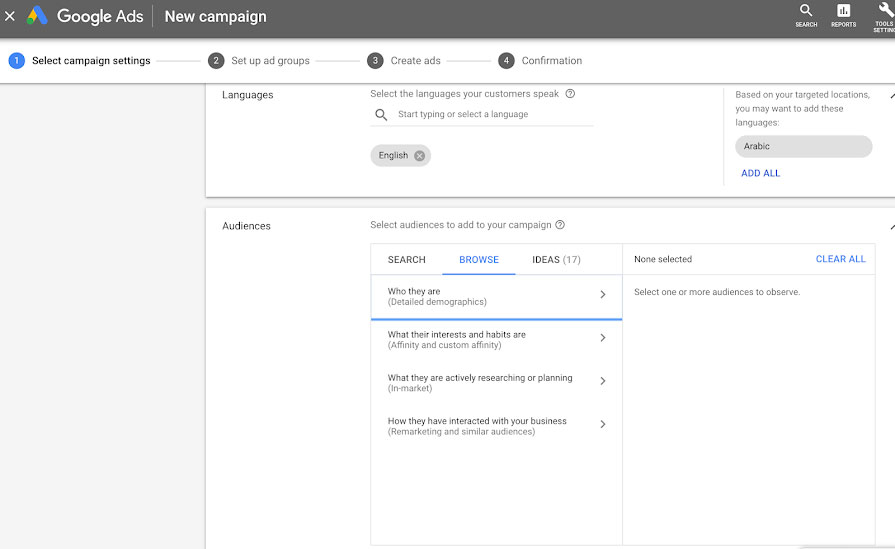 If used correctly, seasonal segments for in-market audiences will also increase conversion rates and reduce the cost per conversion in Search campaigns.
The two new audiences will appear in the Google Ads UI within the next few weeks.
---
You might also like
---
More from Google
---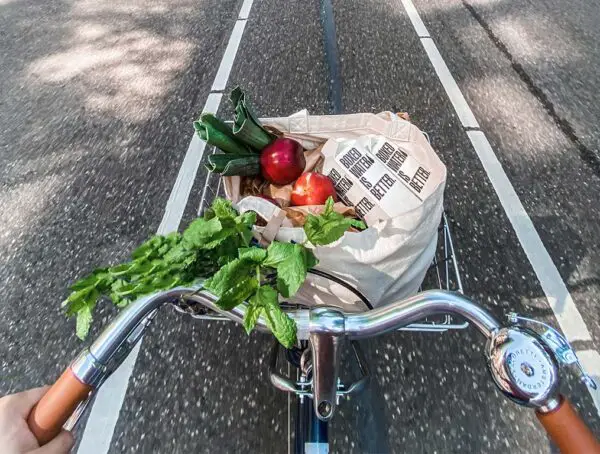 As part of Google's commitment to helping users reduce their environmental footprint, Maps will soon default to routes that have …