This is what we call photobombing! Google+ has been known to photography and design lovers for the ease-of-use with which they can store their works and the complete manipulation suite it offers among its other features.
Back in December, Google+ introduced snowflakes on images and, right now, it strikes back with the addition of Auto Awesome Photobombs functionality, with the magic touch of Mr. Hasselhoff!
According to their official announcement, Google+ decided to add a bit of spice to your photos:
[quote][…]no red carpet required. We're starting with surprise appearances by David Hasselhoff, everyone's favorite crime-fighting rockstar lifeguard.[/quote]
Enjoy some awesome celebrity photobombing sessions below:
April's Fool or not, we love it!
Related Stories:
Images Courtesy of Google Blog
You might also like
---
More from Google
---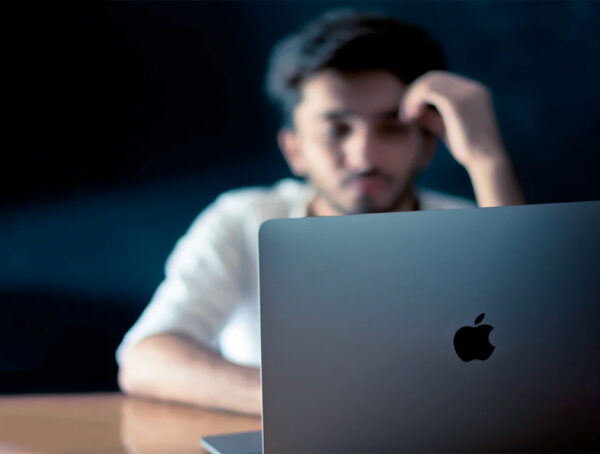 Google has announced a new feature that lets you quickly preview how you look on camera before going on a …