Google this week announced several updates on Google Images that help you discover new ideas and make them happen.
Google is taking a few pages from Pinterest's book with its most recent update to Google Images. The search giant has overhauled the desktop version of Google Images, adding a few new features that make it a lot easier for you "to see what's out there, learn more about the images you're interested in, and take the next step toward making your idea happen." Sounds familiar, right?
The first new feature is a side panel that appears on the search page next to the results when you click on an image. When scrolling the image will stay there, allowing you to compare images with others that appear within the search results.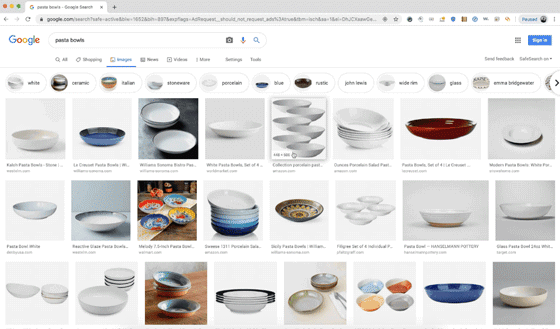 Hitting the back button brings up the last image you clicked on, and you can do this as many times as you want.
But that's not all. Google also wants to help you make shopping decisions more straightforward. So, selecting an image of a product will now also bring up its details, like price, brand, reviews, and availability. You can then simply click on through to the relevant website to buy the product or check out others.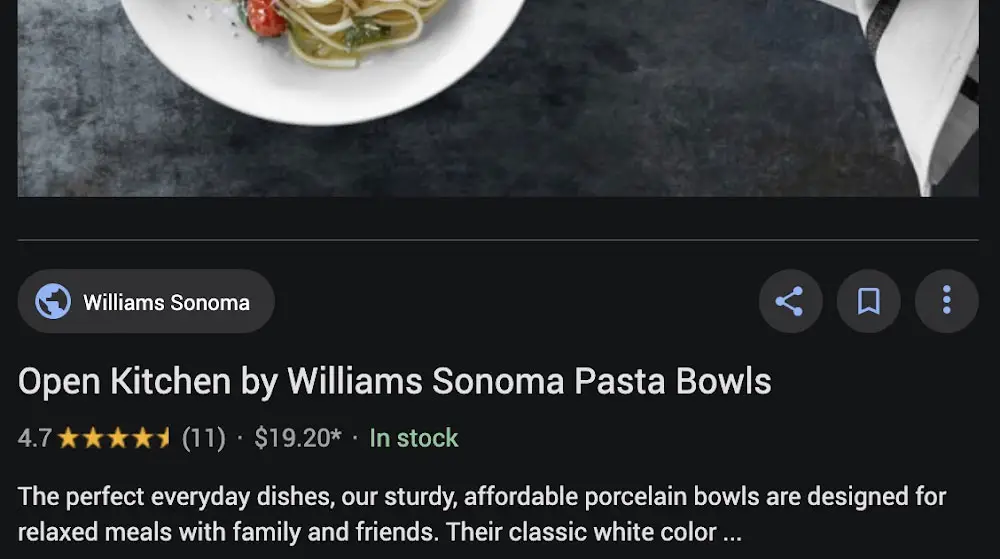 To help you get a better idea of where you're going before clicking, Google has also added captions to the related images that appear under the selected image, as well.
The updated Google Images interface is particularly useful for retailers and publishers, as people are more likely to visit a website to buy something or get information to help them with something.
To make sure that brand, price, rating and availability information appear on product images, developers need to add markup to product pages, thus enabling rich product results and attracting "potential buyers while they are searching for items to buy on Google or images."
Developers will also need to make sure they maintain the accuracy and freshness of their product information so that people clicking through to their sites will be able to find find the relevant, current items they're looking for.
Further information about this can be found here.
---
You might also like
---
More from Google
---
Google Pay has integrated with Western Union and Wise to allow users in the US to send money to Google …