Material is the popular design framework launched by Google to support the building of beautiful, streamlined apps. Google has gone as far as creating a web design framework as well with reusable components so that design consistency is ensured across devices and mediums.
Every year, Google holds the Material Design Awards, which honor the best-in-class designs from around the community featuring exemplary interfaces.
This year is no exception and Google has recently released the lineup of apps that are here to leave a lasting impression. Let's have a look.
Ruffed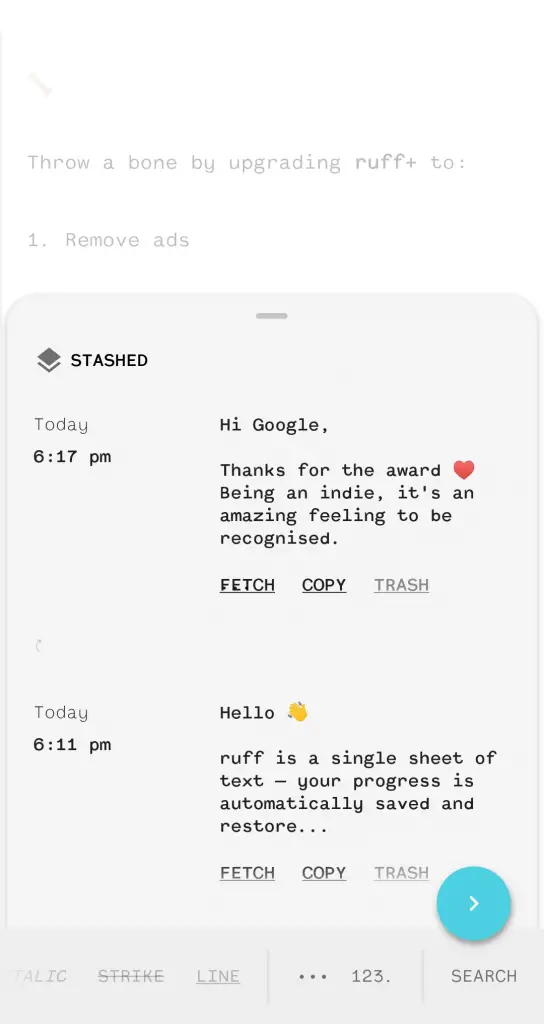 Ruff is an intuitive note-taking app which allows users to capture their though in any style. Typography is impressive and the powerful, yet subtle UI allows for customizations based on the users' needs. You can find out about Ruff here.
Reflecty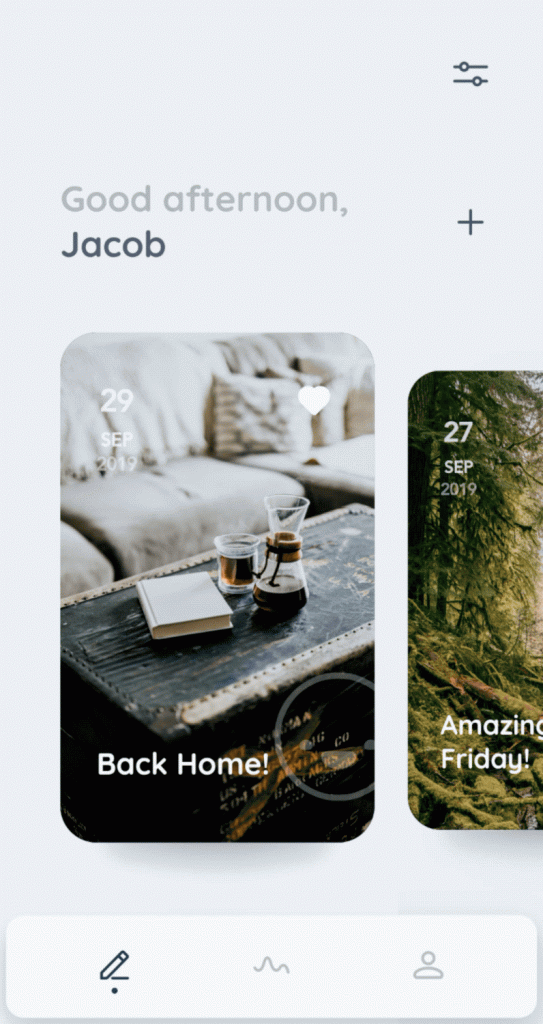 Reflectly is an AI-powered journalling app, which facilitated users keeping track of their thoughts and impressions and help them deal with stress and anxiety. What's impressive is Reflectly's smooth UI, with choreographed motion graphics, allowing each element to appear perfectly coordinated with the screen and interactions. Find out more here.
Scripts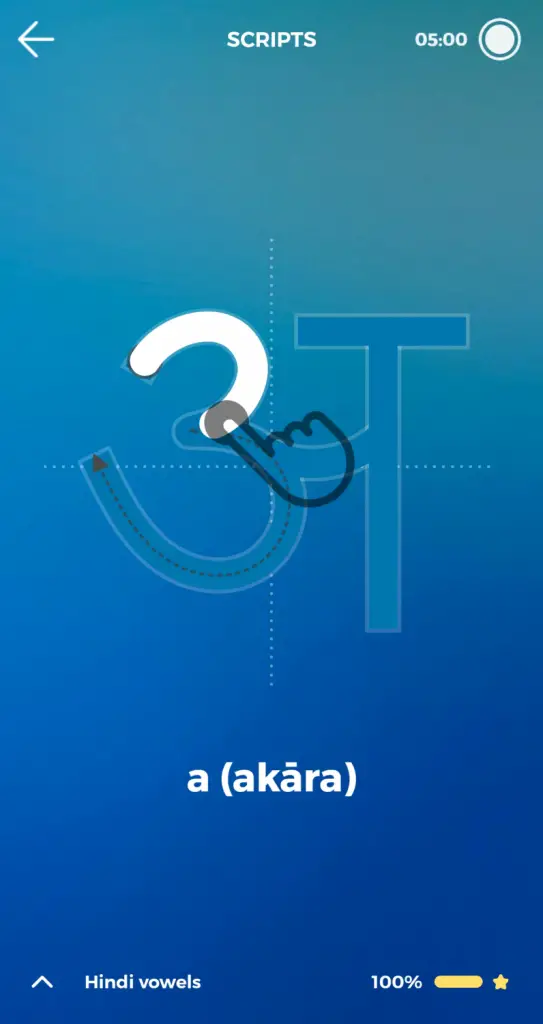 Scripts is an app that helps users read the alphabet in different languages, while also providing visual and audio cues with the correct pronunciations. What landed Scripts on the best-in-class list is its clever use of touchscreen capabilities, along with step-by-step drawing interactions, to reinforce the correct technique. Read more about Scripts and download it here.
Trip.com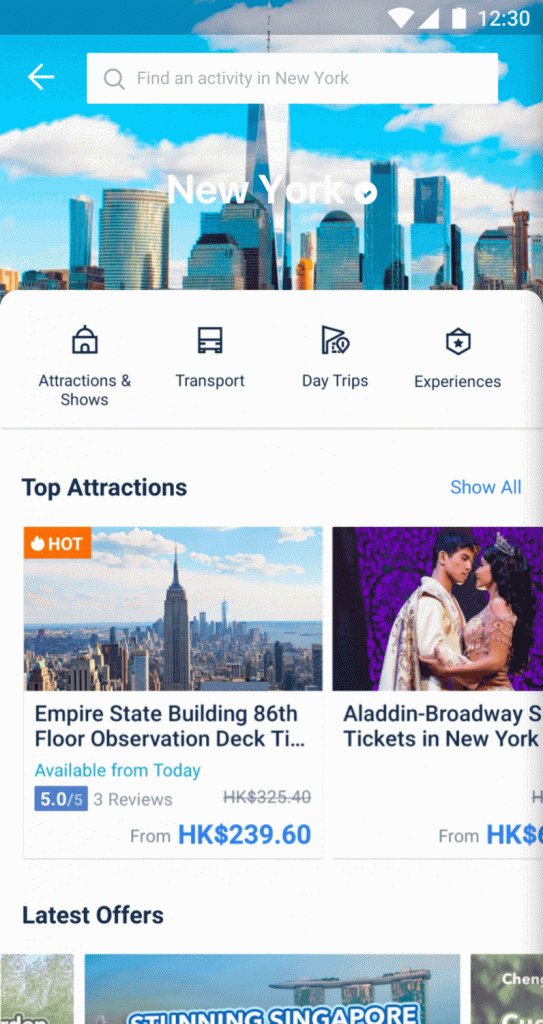 According to the awards website: "Trip.com created an excellent travel-booking experience for its global audience". What stands out is the fact that the typography and visual aesthetics of the app flow across 19 languages, without compromising or altering the user experience. A truly universal app. Get it here.
---
You might also like
---
More from Google
---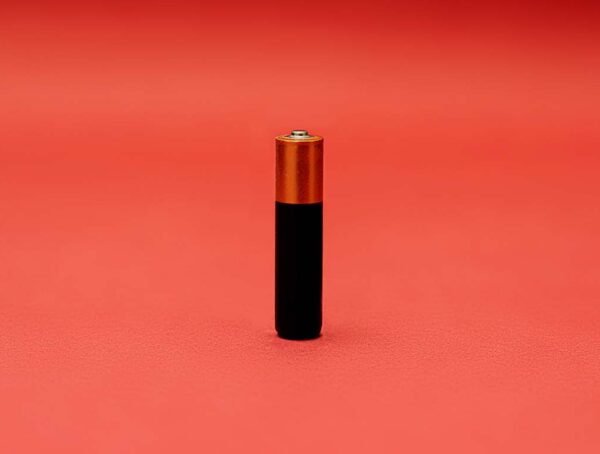 Google Meet has a new feature that will help you save battery power by restricting data and decreasing the power …