Google+ announced yesterday that it will start offering free 60 seconds international calls to 25 destinations, through its Hangouts platform. This is the latest feature in a series of improvements that were released the past few months.
It's been pretty busy period for every major social networks, with promoting messaging and voice features being the latest trend. Facebook is building a powerful Messenger app with voice support and, lately, drawing messages functionality. Google+ has been offering video and voice chats, cheering functionality and free US and Canada calls through its mobile and desktop app.
According to the announcement, a minute may not be enough to start a lengthy conversation, but it may be fine for checking up on your loved ones and delivering an important message. The countries where this feature is now available include Australia, France, Germany, Italy among others.
It's pretty obvious that Hangouts wants to compete with Viber, Skype and Messenger, but will it make it?
You can see a screenshot of the Hangouts app (courtesy of TheNextWeb) below: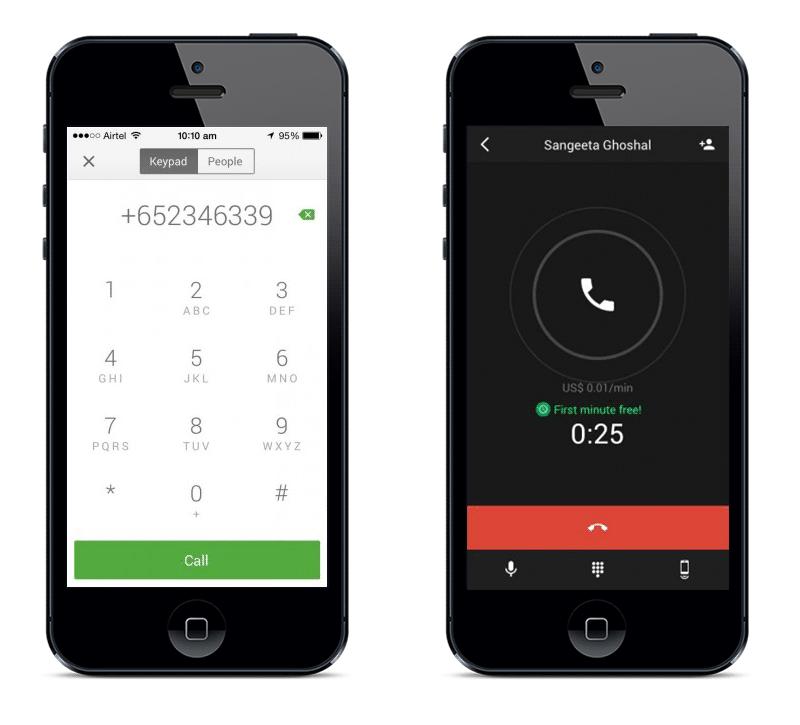 Do you use Hangouts for your calls?
Related Stories:
More from Google
---
To help website owners optimize their sites for Google Search, Google is rolling out a new Search Console training video …
Google Ads is making parallel tracking mandatory for Video campaigns. Parallel tracking is already mandatory for Search, Shopping, and Display campaigns.
Google Ads is introducing a bid simulator support for the Target ROAS bid strategy, and a new budget simulator to …
Editor Picks
---