We are all aware of Sponsored Stories – you know, the Facebook ads where your friends "suggest" things for you to read?
Well, it's  now Google's turn to follow Facebok down the same path, by enhancing "Shared Endorsements".
So, how does it work?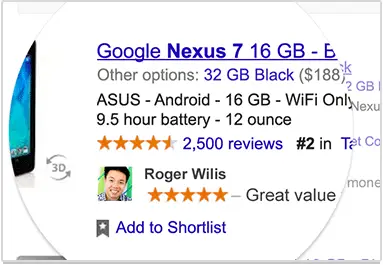 First of all, you need to have a Google account. If you don't, then go create one. Shared Endorsements promote things and activities that you have reviewed. So, this is how you show your friends all the cool stuff you have found… yes, that also includes that new album you listened to from your favorite group. All your friends will know that "it rocks" because of all those stars you gave it.
Basically, it means that if you have recommended a location or product, your friends will see your details and your review next to the brand, or company in a search. It is important to note that the name and photo shown on Shared Endorsements is your publicly available information from Google+.
Can you control this activity?
Yes. Your content is only shared when you choose it to be, and Shared Endorsements don't impact who can see your content or activity. Of course, you can always change your privacy settings (find them here) limiting the use of your name and photo in Shared Endorsements in ads.
Related Stories:
You might also like
---
More from Google
---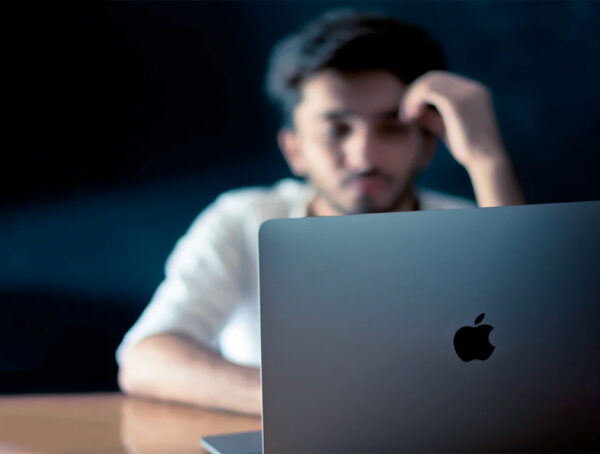 Google has announced a new feature that lets you quickly preview how you look on camera before going on a …