Great news data-addicts! Google Data Studio is finally out of beta and available to everyone as a free data visualisation and reporting tool.
Google introduced its free data visualisation and reporting product, Data Studio, as a beta back in 2016 and has since worked hard to improve its stability and increase lots of great new features. Now, the tool is ready for a general rollout as part of Google Marketing Platform and is closely integrated with Google Cloud.
As Fausto Ibarra, Product Management Director at Google, explains: "This move signifies [Google's] continued commitment to helping teams identify and share insights from their data, so they can take steps to improve business outcomes."
For anyone not familiar with Data Studio, it allows you to easily access data from a variety of sources such as Google Analytics, Google Ads, Display and Video 360, Search Ads 360, YouTube Analytics, Google Sheets, Google BigQuery and over 500 other data sources – both Google and non-Google. The tool then allows you to visualise the resulting data and explore it interactively.
Finally, it allows you to easily share your the data and insights with anyone to collaborate or just to report on something.
Since 2016, the community dedicated to Data Studio has developed many new capabilities for different professionals to use the tool for reporting and data visualisation. These include "community connectors," that allow users to "connect to […] many different data sources, and custom report templates, which enables [them] to build custom reports and easily share […] solutions.
In the post announcing the general availability of Data Studio Ibarra also mentions providers like Supermetrics, "a digital analytics and reporting tool provider," that has been using community connectors to "meet the reporting needs of their clients."
As Supermetrics Founder & CEO Mikael Thuneberg explains:
"By developing Data Studio community connectors, we have been able to provide our customers worldwide with an outstanding solution for reporting across all their marketing channels."
---
You might also like
---
More from Google
---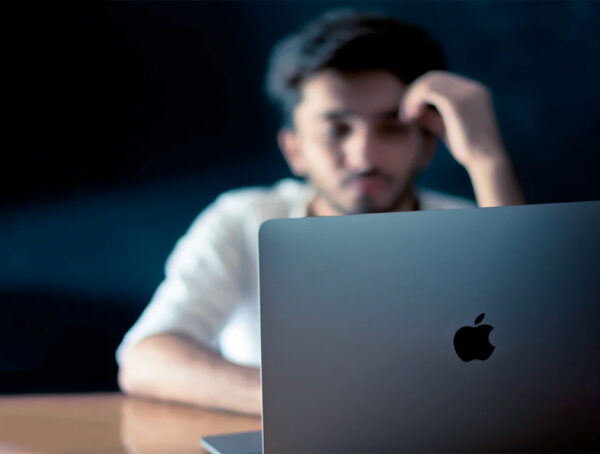 Google has announced a new feature that lets you quickly preview how you look on camera before going on a …