Google is taking its Chrome ad blocking system, global. Sites not following the Coalition for Better Ads' "Better Ads Standards" might see all their ads blocked. 
In February last year, Google implemented a new ad filtering system in its Chrome browser that blocks ads that are deemed to be annoying and intrusive. The system was implemented in North America and Europe at the time. Now, Google is taking its ads filtering system to the rest of the world, with scheduled rollout this week. So, what does this mean for publishers?
Well, for one it means that publishers need to conform with the advertising standards that were established by the Coalition for Better Ads, an organisation set up as a response to the increase of browser ad blockers in recent years. After running a survey, the Coalition identified and banned 12 ad formats that are deemed as annoying and intrusive for users.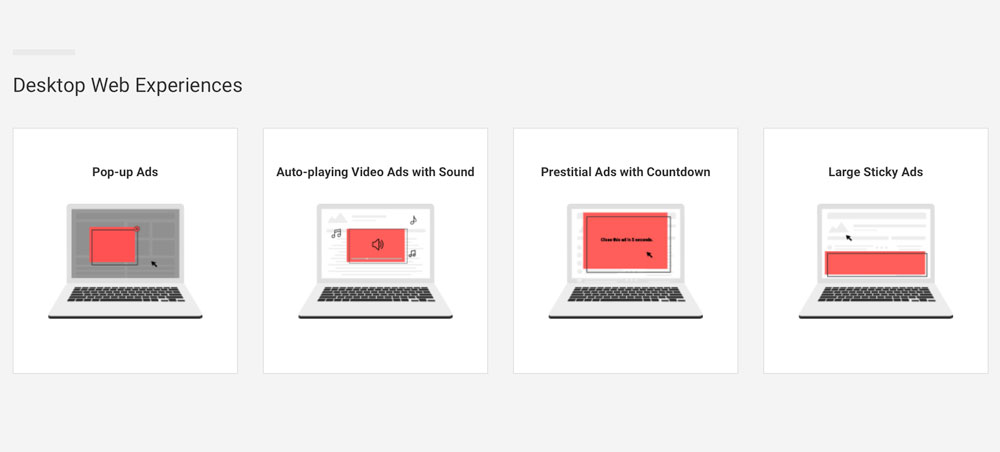 Sites that display any of the twelve ad categories banned under the Better Ads Standards – four desktop and eight mobile categories (above & below) – may have these categories (or all their ads) blocked by Chrome. Sites with "failing grades" due to containing these categories will have ads blocked, but Chrome will show them a message that they can "allow ads on this site" if they want to.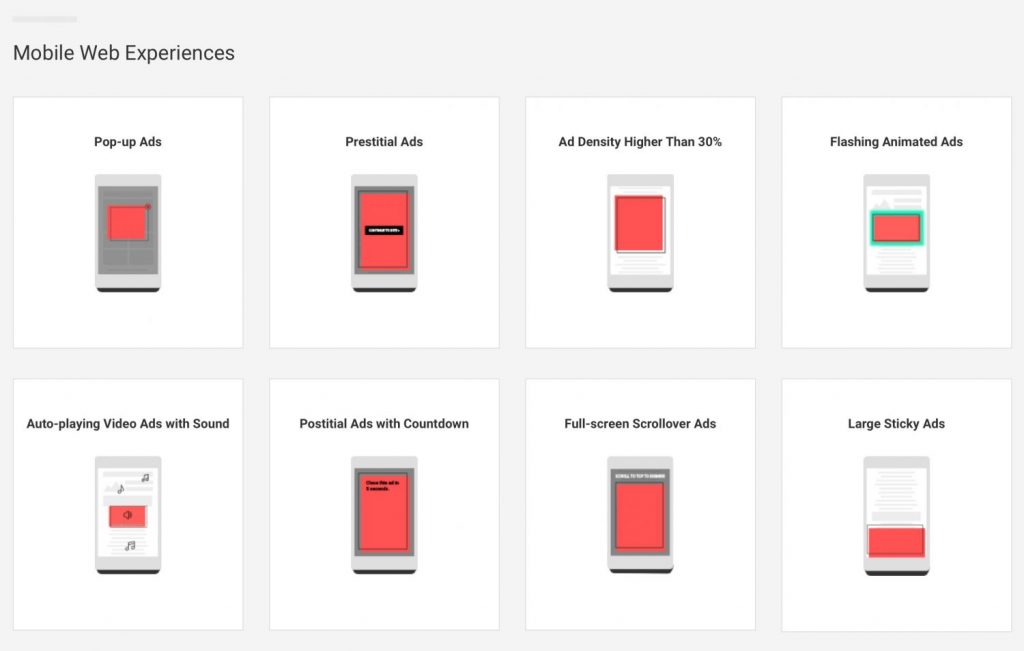 One might wonder just how important the Chrome browser is. At the moment, it has 64% of the global browser market. Not bad, huh?
So, who should be worried about this? Well, most sites in Europe and North America adhere to the Better Ads Standards test and get a passing grade, so if your site follows the rules you should have no problem and probably won't see your ad revenue affected.
---
You might also like
---
More from Google
---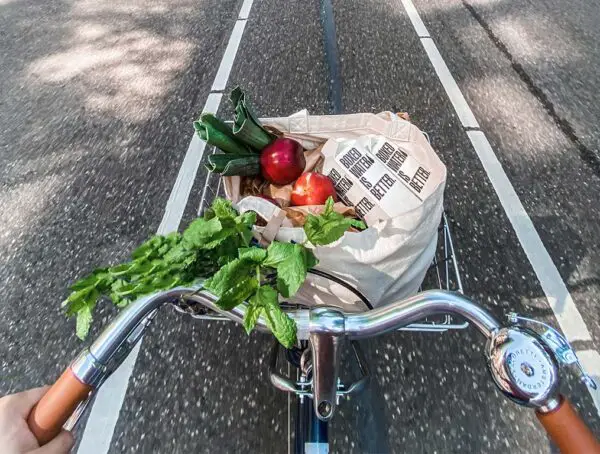 As part of Google's commitment to helping users reduce their environmental footprint, Maps will soon default to routes that have …