This week, Facebook announced that it will now automatically enhance your photos, well this is something Google+ has actually been doing for two years already. So now, in some sort of response, Google+ is going a step further and announced it will now help yu auto-enhance your videos!
In a post on his Google+ account, Tim St Clair, Google engineer,  explained how the new Google+ feature will be able to automatically enhance lighting, color and stability. Coming soon, it'll also enhance speech in videos.
Google+ will not enhance your videos automatically though. Instead, whenever Google now thinks it can improve a video you upload, a banner will appear in the Google+ web app that asks you if you want to preview the potential changes.
Google automatically renders a low-res, side-by-side preview of your improved and unimproved videos. At a rather blurry 240p (see above), that's not necessarily the best way to preview these changes, but given that these enhancements take a bit of compute power, it's likely the only way to show them to you in a reasonable time.
Related Stories:
You might also like
---
More from Google
---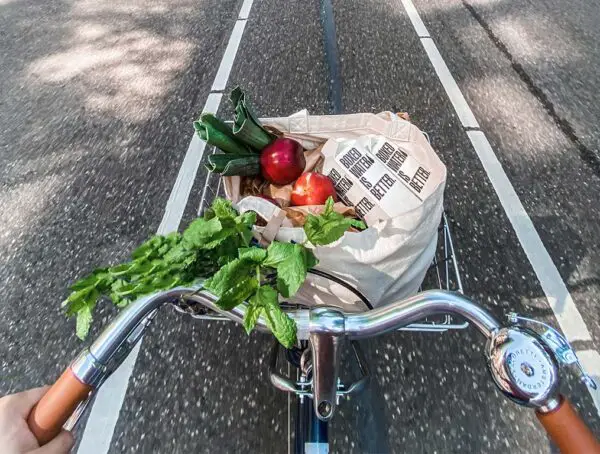 As part of Google's commitment to helping users reduce their environmental footprint, Maps will soon default to routes that have …