Google is introducing two new features in Google Search Console to help you understand more about your videos' performance in Search and help identify and fix any video issues.
There are currently three ways people can find videos on Google Search: on the main Search page, on the videos Search tab, and in Discover. With the importance of video growing daily, as a medium to consume information on the Internet, Google is now introducing two new tools in Google Search Console, which will give you a better idea of how your videos are being found there.
Video Enhancement Report
The use of structured data can help search engines like Google understand when a video appears on a specific page on any website. It helps the video in question be displayed "with a rich visual treatment" that includes information about its duration, the date it was uploaded, previews, and other metadata. This information helps users understand what they will see before they even click on the link to visit a page.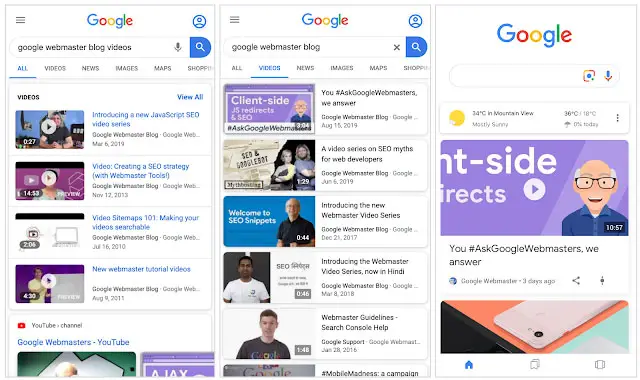 Google Search Console will now show a new report for "Videos," if a site uses structured data to annotate its videos. The "video enhancement report" allows webmasters to see any errors or warnings for the markup that has been implemented on a site.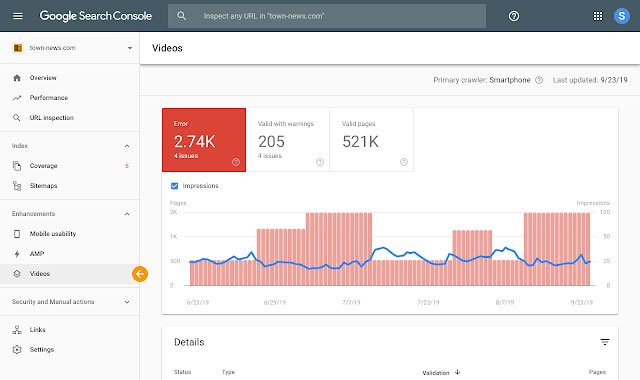 Also, when they fix an issue, they'll be able to use the report to validate if the issue was resolved by re-crawling the affected pages. You can find out more about rich result status reports here.
Video Appearances in the Performance Report
The performance report available within the Search Console already includes the option to see the performance of results related to the video tab search results (type = video). Google is now extending its support for videos bringing the performance of videos to the main Search results tab (type = web). Furthermore, they also appear in Discover with the new "Videos" appearance.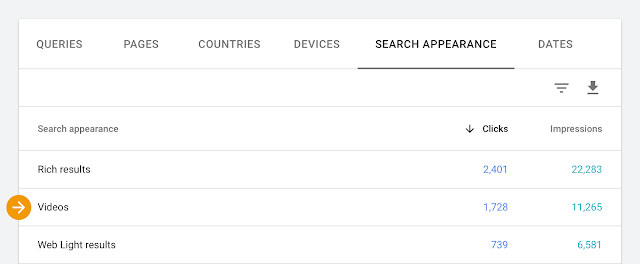 If Google uses signals like VideoObject structured data to detect video content on a page, it will appear with the video appearance. The same will happen if Google uses other signals to detect that there is a specific video on a page.
---
You might also like
---
More from Google
---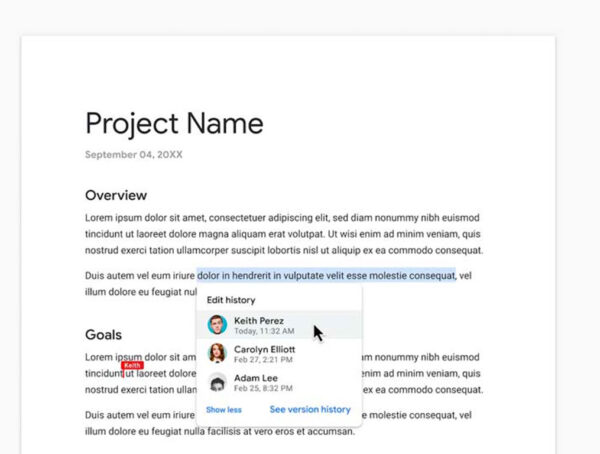 A new "Show Editors" option in Google Docs makes it easier to see who edited a particular bit of text, …