What a coincidence indeed! One day before Facebook is set to reveal changes to its news feed, rival social network Google Plus revealed a redesign of its profile pages.
Google Plus Product Manager Sara McKinley announced the changes on — where else — a post on her Google Plus page, and they include a local reviews tab, more flexibility in editing users' information under the about tab, and larger cover photos. Here are more details from McKinley's post:
A new tab for your local reviews: In addition to your photos, +1′s, and YouTube videos, there's now a place for all your local reviews. Highlight your favorite restaurants, or hide the tab completely via settings — it's completely up to you.
An easier way to edit your info: The "About" tab now consists of separate cards (like story, places, and links) — each with its own prominent edit link. As always: you can share specific fields with specific circles, or keep them just for you.
Bigger cover photos, with a better aspect ratio: Cover photos are much larger than before (up to 2,120 pixels by 1,192 px), and they display in 16×9 when fully expanded. This way, more images can be used as cover photos, and there's more room for your selection to shine.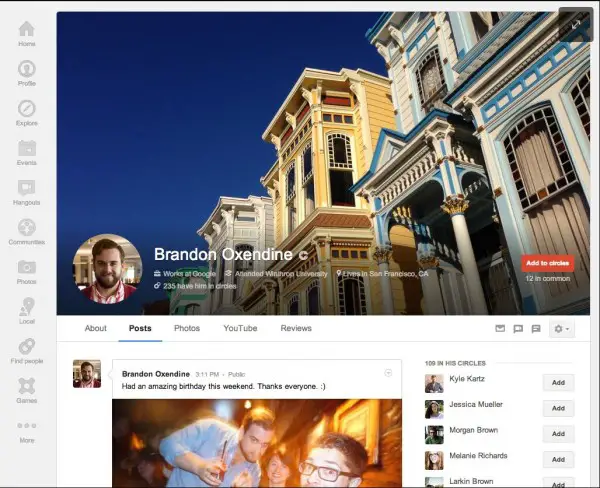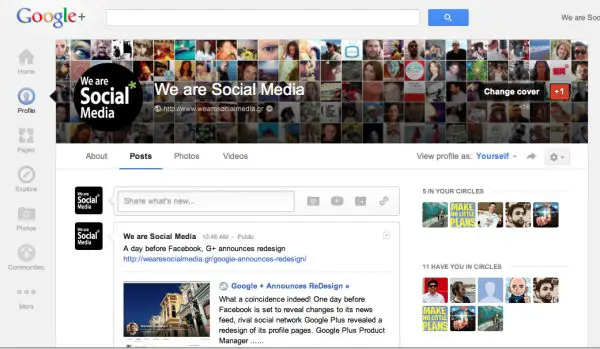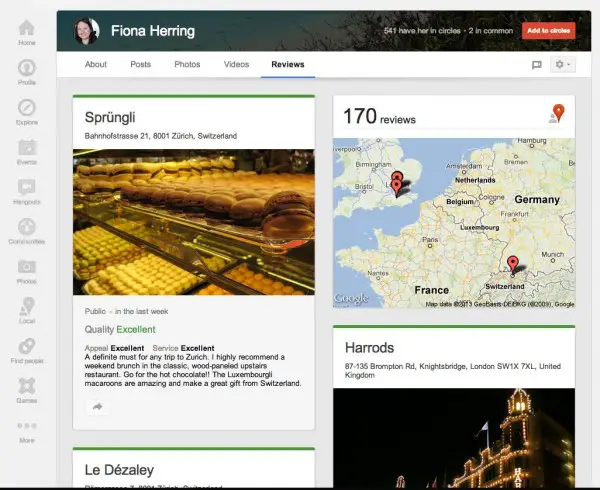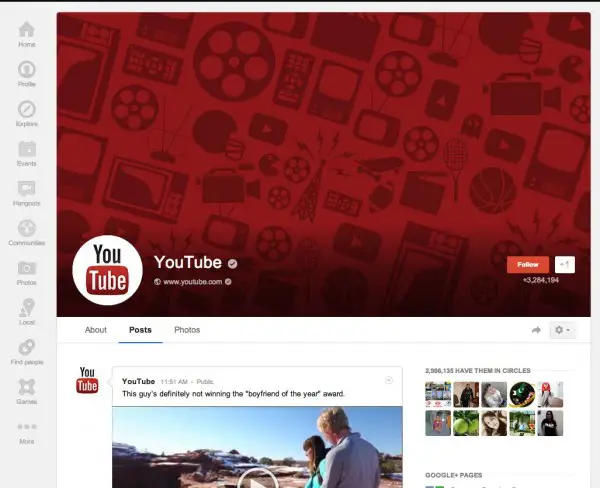 This article was originally posted on AllFacebook.com
You might also like
---
More from Google
---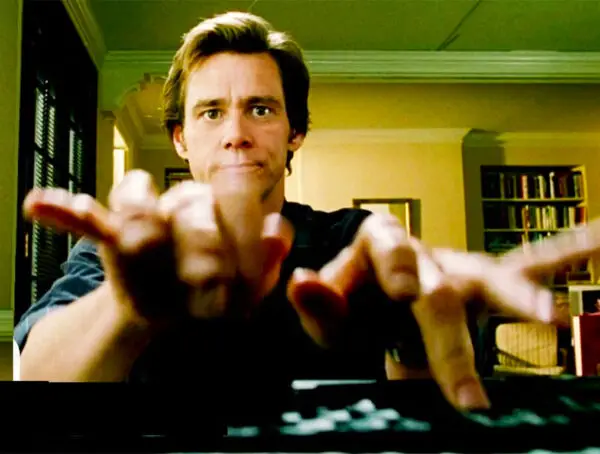 To help users write comments quickly, Smart Compose and autocorrect are now available when adding comments in Google Docs.