Google is bringing optimization score recommendations to Shopping campaigns – in addition to Search campaigns – on Google Ads.
Back in May, Google added new recommendations to its optimization score on Google Search Ads to make the score more useful to advertisers. The optimization score – ranging from 0-100% – is "an estimate of how well your Google Ads account is set to perform" and increases depending on the recommendations that advertisers apply or dismiss on their account.
But it's definitely not just for show. The optimization score brings actual improvement to campaigns, like conversions, clicks, or impressions. Google says that "advertisers who increased their account-level optimization score by 10 points saw a 10% increase in conversions, on average." However, advertisers should prioritize actions that have the highest potential, and always review optimization score at the level that is most relevant to them.
Google is now bringing optimization score recommendations to Google Shopping campaigns – in addition to Search campaigns – "to provide more, real-time recommendations for improving overall account performance." Be advised though: Optimization score is not used by Quality Score or AdRank.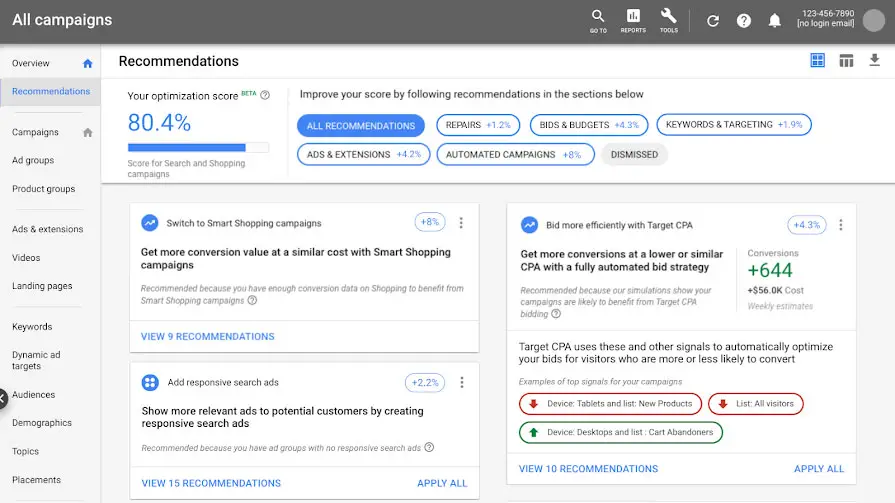 Optimization score for Shopping campaigns also ranges from 0% to 100% (just like with Search campaigns), with 100% meaning that a campaign is set up to perform at its full potential. There are separate scores for Search and Shopping campaigns available at the campaign level, but there's also a combined score available at the account level.
However, Google has now also added "unique recommendations" that are suited just for Shopping campaigns. These include switching to Smart Shopping campaigns and adding seller ratings.
If you'd like to learn more about maximizing the optimization score you can register for this webinar, run by Google Ads product experts (September 12, 2019). You can also check out Google's best practice guide on how "improve performance on Google Ads using optimization score as a guide."
---
You might also like
---
More from Google
---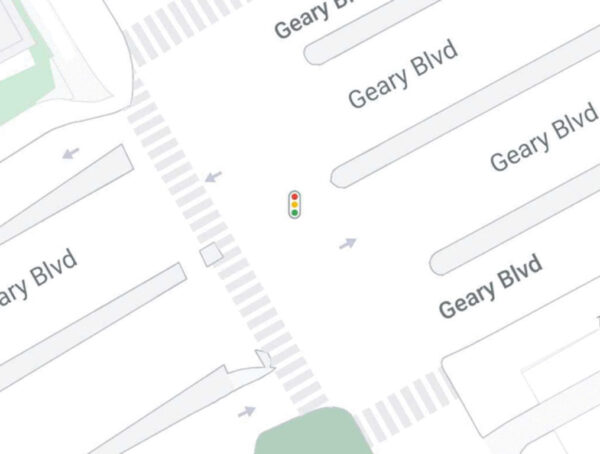 Google Maps announced it's rolling out street-level details - like crosswalks, sidewalks, and more, in four major global cities.