Google Ads has announced that it will be updating App campaign modeling to attribute traffic to different creative assets.  
App campaigns on Google Ads use the text, image, video, and HTML5 assets that have been uploaded, to deliver the most relevant ads to users who are interested in downloading apps.
Within the next few months, Google Ads will update its App campaign modeling to improve how campaigns choose and serve the right combinations of these assets.
Advertisers will be able to make more informed decisions on the design of their creative assets as Google will be updating its App campaign modeling to attribute traffic to specific assets.
Any active App campaigns will be updated with the new features, so no further is needed. However, there is no way to opt-out. Google says it doesn't anticipate and "adverse impact" to the performance of App campaigns, but advertisers may notice "some shifts" in asset reporting metrics.
In any case, advertisers should stick to the asset best practices laid out by Google, like aligning them with their brand goals, voice, and style, by also the campaign goals, and the theme of each respective ad group.
Also, Google suggests that assets should be diversified to resonate with different users and may also need to be refreshed on a rolling basis ever 2 or 3 months.
You can find further information about asset best practices here.
---
You might also like
---
More from Google
---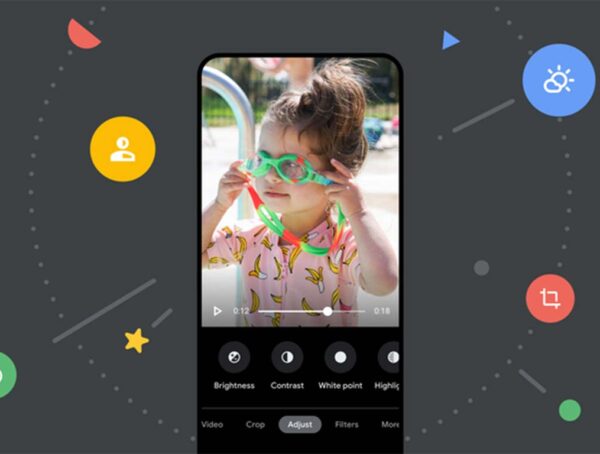 After launching its new photo editor on Android last year, Google Photos is now rolling out a new video editor …