Google Ads is updating the data that's displayed in the Report Editor's 'Placements' column, thus bringing changes to how placements are reported.
Previously, the "Placements" column in Report Editor displayed data for automatically targeted placements – placements that the system itself had targeted in order to match other targeting methods you've put into place. Now, Google Ads is bringing an update to the 'Placements' column, to show the same data that's displayed in the 'Placements' section of campaigns and ad groups.
The change, which will be rolling out in the coming weeks, will now cause the Placements' column to only include manually targeted placements, thus the numbers won't reflect the placements where ads have been shown – only those that have been targeted.
If you're not that familiar with Google Ads, Placements are all the locations where a Google Display ad appears. This could include a range of websites and apps, video content, and even individual ad units.
If you want to find the placements where your ad appeared, you can still either use the placement(group) filter within the Report Editor or check out the "Where ads showed" section available on campaigns and ad groups pages.
---
You might also like
---
More from Google
---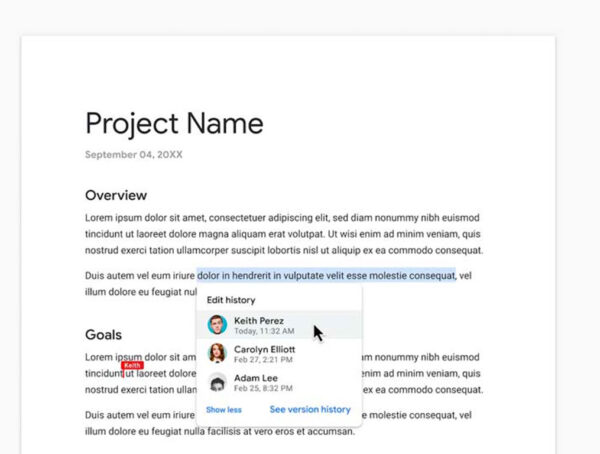 A new "Show Editors" option in Google Docs makes it easier to see who edited a particular bit of text, …