As we explained earlier this year, Facebook will no longer use the PTAT (People Talking About This) metric as part of measuring engagement on Facebook pages. Beginning July 2nd, PTAT will even be entirely removed from the Facebook API.
The "People Talking About This" metric was brought to Facebook back in 2012. Announced as the new way to really measure the impact of content on fans, the PTAT metric never really convinced social media managers. It was too unclear how Facebook was coming up with this number. It was officially an aggregate that combined different engagement components into one number page admins could easily compare to competition.
With PTAT now gone, social media managers will have to focus back on 3 basic insight values which have shown to be more relevant over time:
Post Reach – This is the number of people your post was served to. Basically, the maximum of people that got a chance to see your update.
Likes, Comments and Shares – These social signals are a great way to see how each post perform and, over time, to monitor the evolution of the engagement level on your page.
Unlikes – Although your fan base may keep on growing overall, always keep on eye on how many people unliked your page, check out the days they did so, see what you posted that day and come up with a plan to avoid further unlikes in the future.
I am convinced that taking the time to look more deeply in insights is your best chance to actually serve better content to your audience, day after day.
What is your opinion? Will your miss the PTAT metric?
Related Stories:
You might also like
---
More from Facebook
---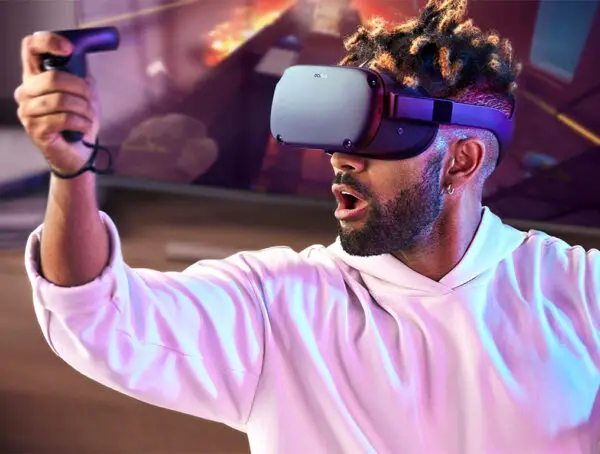 As VR content expands beyond gaming, Facebook is bringing support for subscriptions on the Oculus Quest platform.