Curalate, a visual analytics platform conducted a study which tracked 30 features across more than 8 million photos, to understand what makes an  image get more engagement on Instagram.
This study becomes very handy ever since Instagram launched ads as publishers will now want to pay much attention to how much their images will score.
It discovered that images with blue as a main color got the most likes while red and orange tended to receive up to 24% less likes. Moreover the study shows how Instagram followers appeared to prefer when a single color's hue dominance surpasses 40% in one image.
Curalate also found that  low saturation (0-15 percent) images received 18% more likes than more vibrant shots with 20-40 % saturation. Lighter images brought in 24% more likes than darker images. I bet this will make you think again when choosing a filter ;)
Check out this infographic, presenting all the research results and see how this might influence your next shot!

Related Stories:
More from Instagram
---
Despite all the rumors, there is a very simple reason why Instagram decided to remove the IGTV button from its …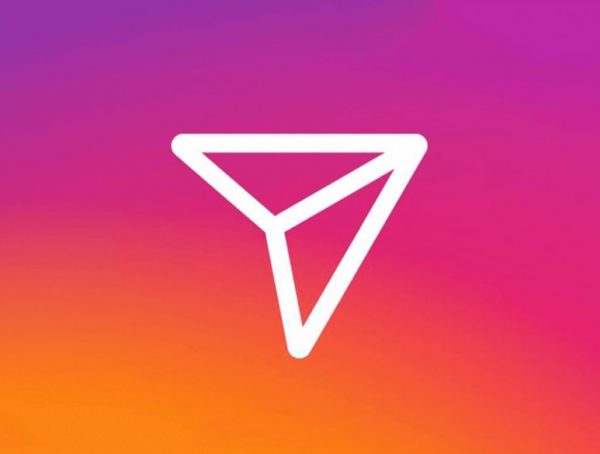 Instagram is bringing Direct Messages to the web, with a small percentage of users getting access to the feature at …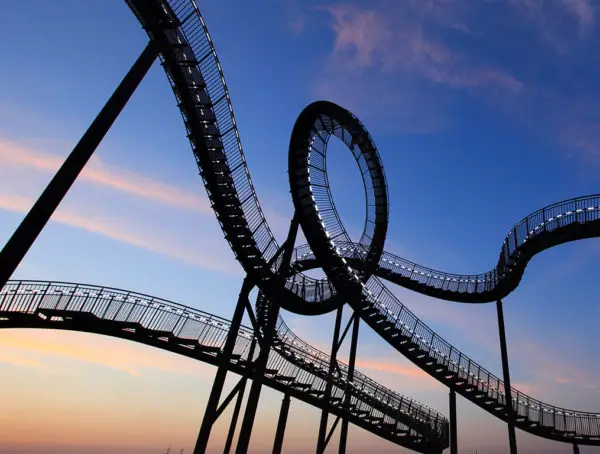 Instagram has announced the addition of three new creative Boomerang modes, plus the ability to "trim and tweak your Boomerang."
Editor Picks
---