Gmail now lets you "attach emails to other emails" which will appear as a .eml file, because it's what we wanted apparently.
We all have these moments when forwarding an email makes it for an easier and quicker conversation. Except until now, forwarding was the only way to share an email with others on Gmail, and this could only be done on a one-by-one basis.
Starting today, Gmail now allows its users to attach emails to other emails. In plain English, that means that you can now select emails and add them to an email you are composing as separate .eml; files. Gmail lets you attach as many emails as you want.
For the recipient, each attached email will open in a new window or tab.

It seems this feature had been a popular request: " We've heard from you that there are situations where attaching emails makes more sense than forwarding separate emails, like wanting to forward multiple messages related to a single topic. With this new functionality, you can do exactly that. Sending emails as attachments allows you to write a summary email message to your recipients, and attach the set of supporting emails that recipients can directly open in their mail client."
I guess we should be thankful.
---
More from Google
---
Google is bringing a new shopping section to mobile Search in the U.S., featuring clothes, shoes, and accessories from across …
To help website owners optimize their sites for Google Search, Google is rolling out a new Search Console training video …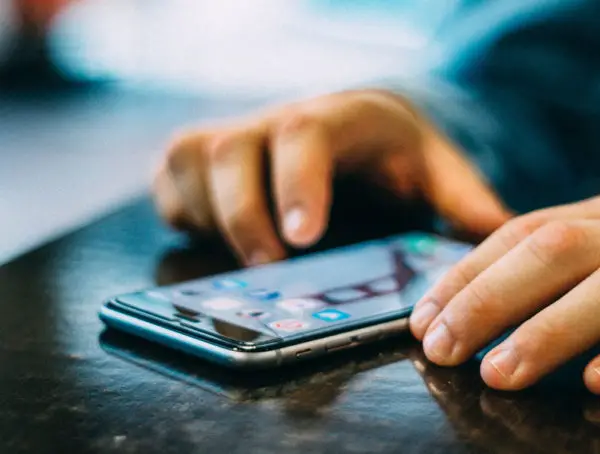 Google Ads is making parallel tracking mandatory for Video campaigns. Parallel tracking is already mandatory for Search, Shopping, and Display campaigns.
Editor Picks
---