When you check-in a location on Facebook, you usually are not getting something out of it. So what if a Facebook Check-in could now be your key to free WIFI?
A Facebook Check-In could pretty much become a way to exchange services, the very same way money is. If you think about it, social media is about sharing, and a social signal, especially accepting to follow a brand on Facebook or showing your love by checking-in a place, is actually something positive you do for a business. So why are you not getting something out of this exchange?
In the USA, D-Link, a business specialized in routers and modems, conceived a new way for businesses to give WIFI Internet access to visitors, thanks to a Facebook Check-In.
If a visitor wants to benefit from free WIFI Internet access, then all he has to do is to check-in on Facebook, hence sharing with all his friends his current location and love for your business.
For businesses, this is a great way to gain exposure on Facebook while offering an extra service customers will be looking for.
For more information, visit the dedicated website: D- Link Facebook WIFI Router
Related Stories:
You might also like
---
More from Facebook
---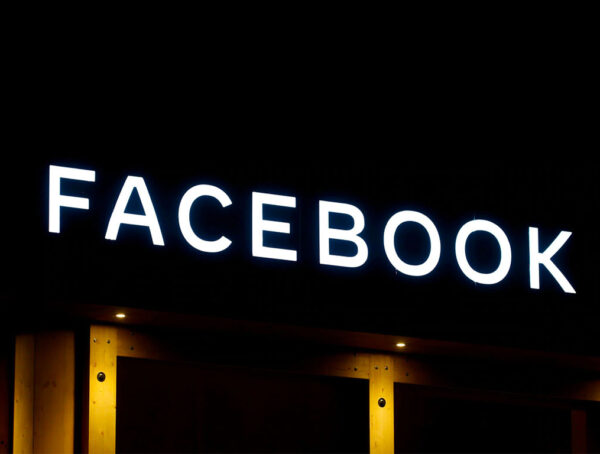 Facebook is to begin testing a new brand safety options, including new Facebook Ads topic exclusion controls for a small …