Imagine this. Kim Kardashian's new Banana Flavoured Lip Balm is trending big time; it had been about a three-day fan fuelled marathon now…  Coca-Cola are releasing new yellow bottles; bananas are flying across your news feed and you've seen more fruit related hashtags then when Apple release a new Iphone… You are panicking, HOW CAN I LINK MY BRAND TO BANANAS?!
You log into big stock photo and search: 'Hipster banana image.' But then, suddenly you stop. You slowly take a step back off the bandwagon, And you stay there….Forever.
Why? Because, yes, exposure is great, but don't you think we easily lose ourselves getting it? You have to be quick to get it right as online trends expire fast, but you also need to ensure it is right for your market and reflecting on this requires a major pause.
It is important not to try to do everything on your feed. It can be an easy way to build large audiences, but to get the ones that will make their way down your sales funnel you need to build loyalty.
[quote]To build brand loyalty, you need major brand consistency, even when it means fewer retweets.[/quote]
When you gain new followers, it's normally because they connect with what you post. If they don't see what they came for regularly, you will lose them. Even if you know that you post once or twice a day on that subject, you don't know if your follower will see it. Obviously, sites like Pinterest are a lot more forgiving: but Twitter holds just a ten-minute timeframe for them to view your post and Facebook… Well…lord knows anymore…
So, you need to make sure all your posts are for your ideal customer. Think of it this way, you could have your finger in every pie and gain loads and loads of people that know you. But isn't it better to be elite, know what you want, treat those you want right and get people that LOVE YOU and SHOW their love for you?
When the pressure for growth is high, it's easy to forget this. Here are a few ways to help you keep it in mind:
1. Look Back At Your First Strategy, Often.
After working with a brand a long time, you can veer away from the stricter brand guidelines as you get more comfortable. It's important to go back and reflect on these regularly to keep them in mind.
2. Repost Your Content
Avoid posting topics less focused towards your audience because you want to fill up your feed. Don't be afraid to go back and refresh older content or create more 'evergreen' posts to have ready for rainy days.
If you like our stories, there is an easy way to stay updated:
Follow @wersm
3. Talk To Your Peers
If there is more than one of you posting, make sure your different personalities both have the same 'vision' of your audience and what they want. You can end up very surprised doing this.
4. Don't Post To The Network
It is easy to think, I have to be young and trendy on Instagram, professional on LinkedIn and friendly on Facebook. However, doing this could see you lose a consistent brand identity across your channels. Maintain your message and look by thinking how your audience acts on the channel rather than the general audience.
As a whole, It is not only paramount to be consistent and focussed to improve your engagement and conversions but also to save yourself from killing your brand.
What Companies do you think have got their online presence spot on? Let me know below!
Read next: Twitter Introduces Highlights Feature to Android Devices
---
You might also like
---
More from Experts Talk
---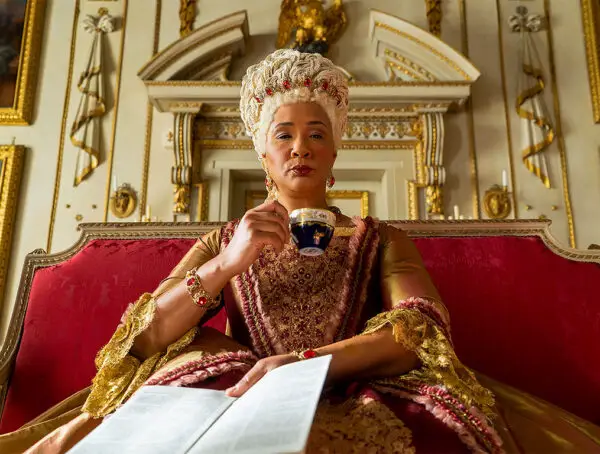 A new musical could soon come to life on TikTok, WhatsApp users are flocking to Signal and Fiverr will run …