The new Twitter profile was announced not so long ago but up to now only selected accounts has access to it. Well, today, Twitter is starting a wider roll out of the new layout, giving it to anyone who wants it.
If you like the new profile and if you want to be among the first that will have it (so you can show off :P) then you are in luck! Twitter is letting early adopters the chance to get the new profile right now, before it becomes default for everyone else.
As a reminder, here's what's new about the web profile:
– Best Tweets – Tweets that have received more engagement will appear slightly larger, so your best content is easy to find.
– Pinned Tweet –Pin one of your Tweets to the top of your page, so it's easy for your followers to see what you're all about.
– Filtered Tweets – Now you can choose which timeline to view when checking out other profiles. Select from these options: Tweets, Tweets with photos/videos, or Tweets and replies.
Do you want the new Twitter profile now?
Here is all you need to do:
Go to this page
Scroll to the bottom
Click on the 'Get it now' button
If you are not already logged in, it will ask you to do so
And there you are! You now have the new Twitter profile layout. You still have one chance to go back to the old profile if you are not quite ready for the change but you may as well get used to it because Twitter will be rolling out the new profile to all users sooner than later.
Related Stories:
You might also like
---
More from Twitter
---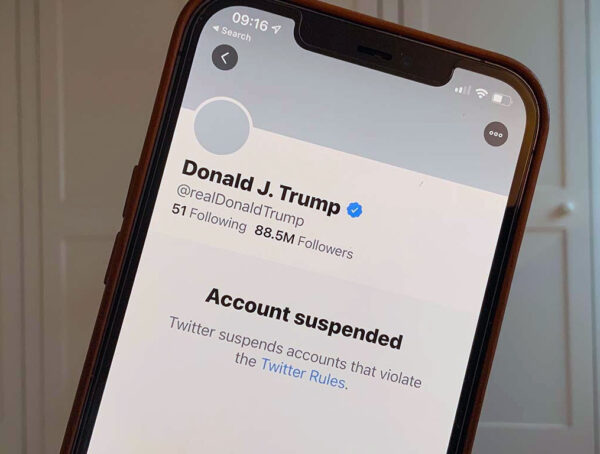 According to Twitter's CFO, Trump will never be allowed back on its platform - even if he became president again.